What Does "GT" Stand For?

GT stands for grand tourer or gran tourer, a type of car that's designed with both long-distance driving and high speeds in mind. These vehicles typically combine luxury and performance attributes, more often than not featuring a 2+2 seating configuration. The concept of GT cars originated in Europe in the mid-twentieth century, with early pioneers of the style including Enzo Ferrari, Vittoria Jano, and Johnny Lurani.
---
Grand Tourer Definition
Grand tourer is a borrowed translation from the Italian phrase gran turismo. Gran turismo means "grand tour" in Italian — in non-automotive contexts, a grand tour is traditionally a cultural tour around Europe. It's fitting, then, that in the context of vehicles, a grand tourer is a model that's meant to be comfortable and powerful over long distances. Ultimately, when it comes to cars, the grand tourer definition indicates tangible differences in performance, comfort, and amenities between GT cars and other vehicles.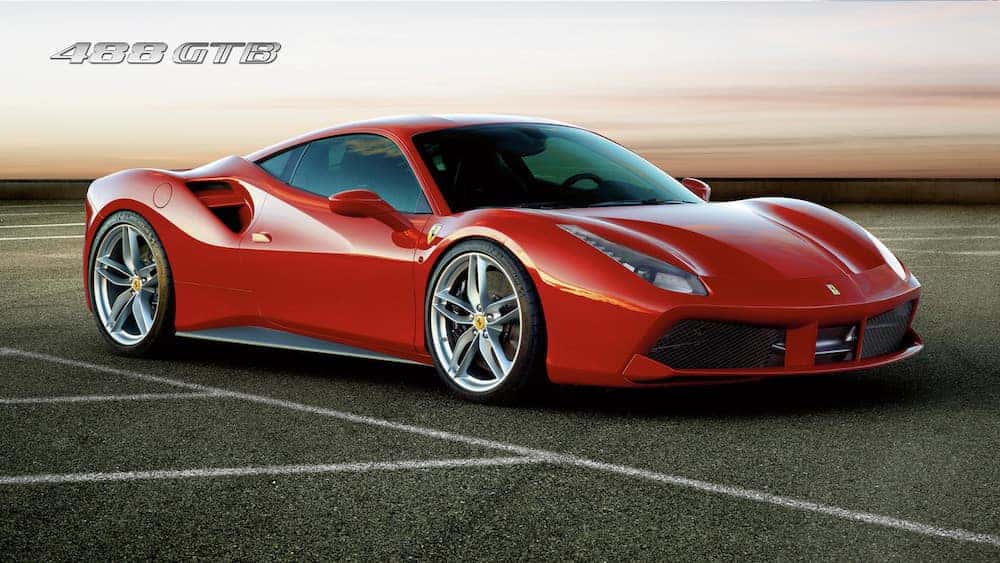 ---
Grand Tourer Characteristics
Grand tourers emphasize comfort and speed together, rather than focusing solely on speed with spartan amenities or solely on comfort at the expense of performance. Moreover, grand tourers tend to be
more elegant and refined than traditional sports cars
, which tend to be crude — both in terms of engineering and features — in comparison to a proper GT.Most GT cars share the following characteristics:
Seating for two or more: 2+2 seating configurations are most common among grand tourers.
Design: Functionality is paramount in GT cars, so complete control should be afforded to the driver.
Driving: The chassis and suspension of GTs should be able provide tight handling and significant comfort in a variety of road conditions.
Engine: A grand tourer's engine must be able to run a marathon, with the ability to cruise comfortably at the upper limits of its output for an extended period of time.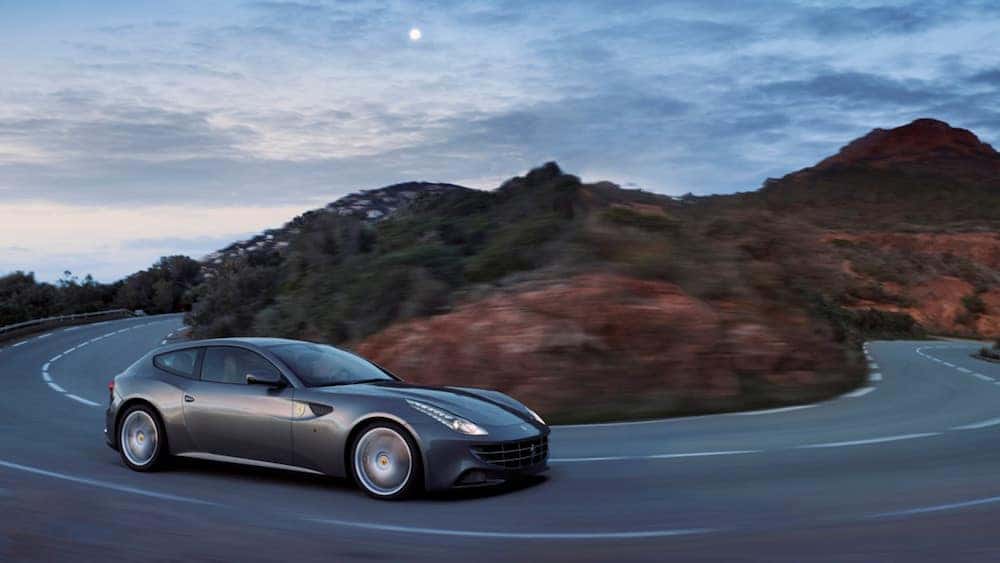 ---
Purchase Your Own GT Car With Continental AutoSports Ferrari
Interested in acquiring your own GT car like the Ferrari Roma? You can start the process of buying your own Ferrari when you contact Continental AutoSports Ferrari. Whether you're in Indianapolis, Milwaukee, or elsewhere in the United States, we'll be happy to facilitate a purchase from our Chicago-area dealership.
More From Continental AutoSports Ferrari
Few experiences match that of putting the Ferrari 360 in drive. The raucous hum of the V8 engine produces an enchanting roar and top speeds of over 180 miles per hour that will delicately raise the pulse of even the most experienced of drivers. Offered with your choice of Spider (convertible) or Berlinetta (coupe) bodywork, you'll be certain to turn heads and drop jaws when you take to the Indianapolis streets in your Ferrari 360. While the scorching engine and exceptional good looks of this supercar are enough to convince any discerning driver to buy, the Ferrari 360 interior keeps…

The unveiling of Ferrari Purosangue brings plenty of reasons to celebrate. After all, it isn't every day that Maranello unveils an all-new vehicle with a naturally-aspirated 6.5-liter V12 engine. Explore the factors that set this model apart with our comprehensive guide to the Ferrari Purosangue specs—and then stop in to experience its unmistakable roar first-hand. Preview Interior Compare to Lamborghini Urus Ferrari Purosangue Engine Although Ferrari is in the process of electrifying its lineup, it doesn't have any plans to phase out internal combustion engines completely. The Purosangue's interior design may be pushing the Italian automaker in exciting new directions,…

Ferrari's race cars and production cars have always been in intimate dialogue with one another, and the latest effort from the Prancing Horse's Competizioni GT team is a case in point. The Ferrari 296 GT3 is an incredible development in the racing segment that has always been closest to the manufacturer's heart. This Ferrari race car's design picks up where the 296 GTB leaves off—but the GT3 achieves a lower center of gravity with a unique 120-degree V6 configuration, which houses the turbochargers within the mid-rear-mounted V. The aluminum frame and braking system are likewise all-new. Although the 296…