Ferrari Monza SP1 & SP2
As an introduction to a brand new segment for the brand, Ferrari has created the limited-edition, special-series Monza SP1 and SP2. The new segment, named Icona, brings a taste of classic 1950s Ferrari to today's advanced sports car technology. This nod to the past can be seen clearly on the SP1 and SP2, as a sleek open top cockpit design, reminiscent of old Ferrari racing Barchettas, is used on both cars.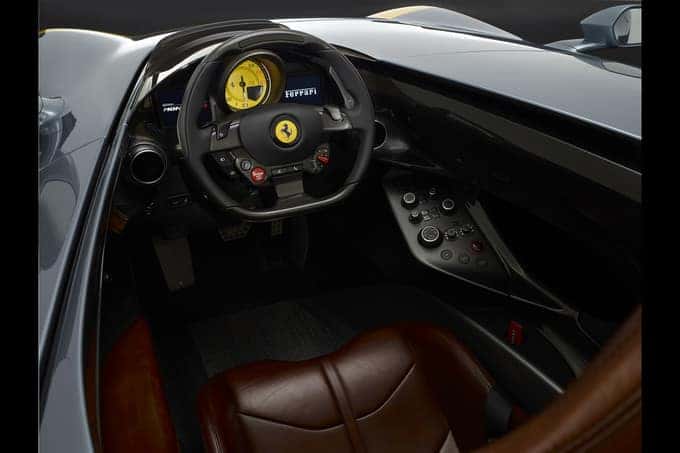 While the car may look as if it is from the 50s, it drives like a modern day racecar. The use of carbon-fibre inside and out allows the SP1 and SP2 to achieve the best power to weight ratio of any Barchetta in the history of the prancing horse. This power comes from an 800 horsepower V12 borrowed from the Ferrari 812.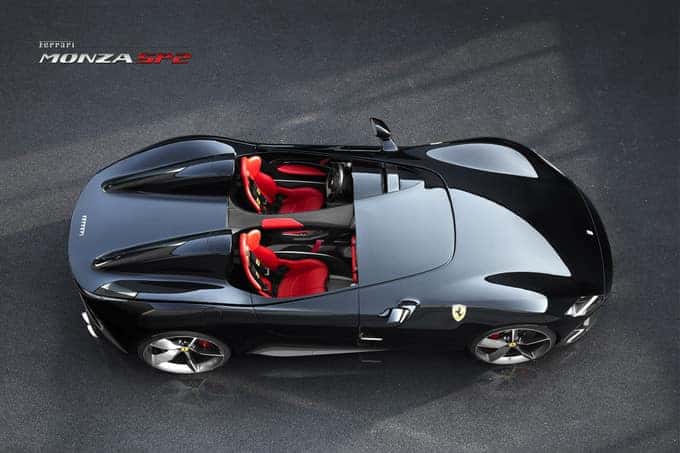 With the SP1 and the SP2, Ferrari has succeeded in building a technological masterpiece with a spirit that embodies a golden age for the brand. The styling alone makes these cars special, as the wide mouth leading straight back to the wide open driver's cockpit makes this car stand out among even the best. It's the essence of a modern day classic.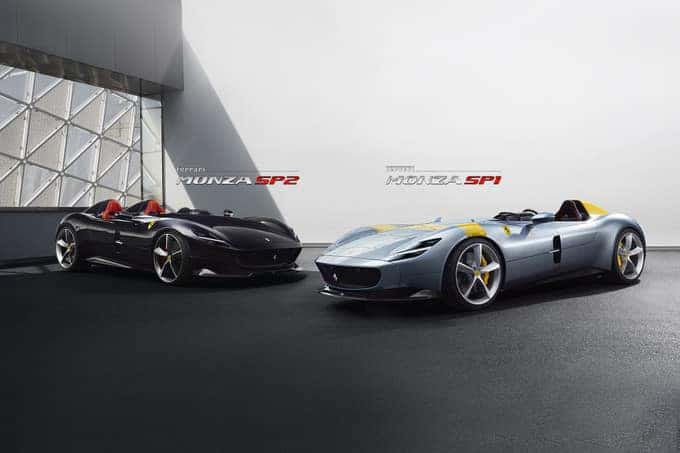 This romantic expression of the past for Ferrari is performance and style at their peak. Accordingly, production for the SP1 and SP2 will be limited to 500 total, solidifying these cars' elite status.