Ferrari Portofino M Color Options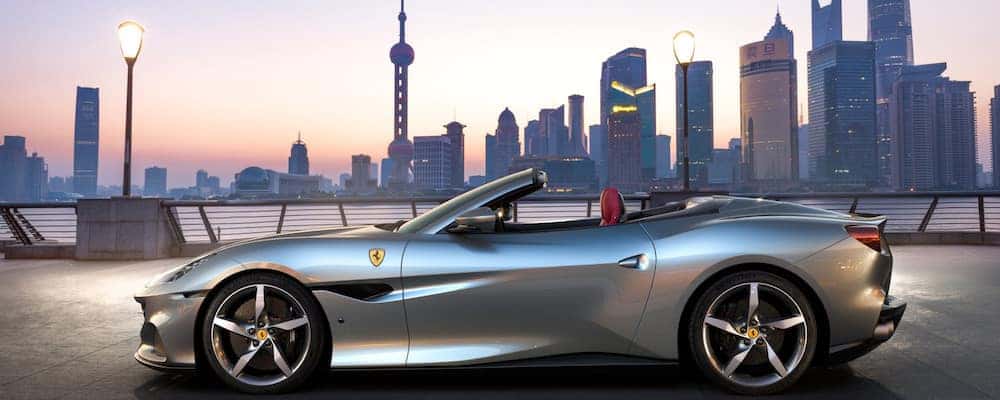 Contrary to popular belief, Ferrari color options go beyond red and yellow. The new Ferrari Portofino M's colors make this apparent, with a vibrant array of exterior and interior options that give you the power to make this incredible supercar your own. This is true of vehicles throughout the Prancing Horse lineup, but the new Modificata version of the Portofino is an exemplar.
When it comes to the Ferrari Portofino's colors, options go well beyond traditional Ferrari red. Just take a look.
---
Ferrari Portofino M Exterior Color Options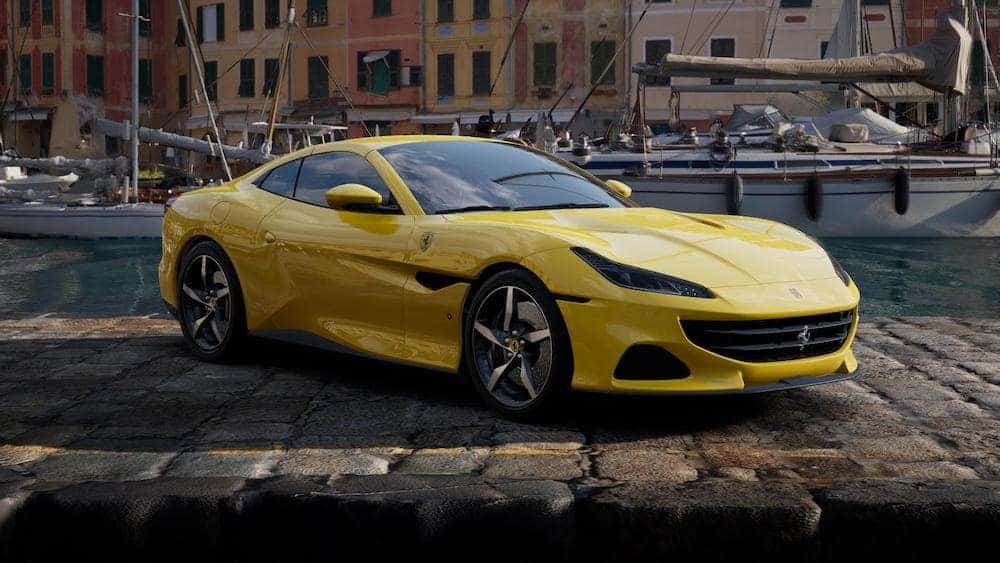 Giallo Modena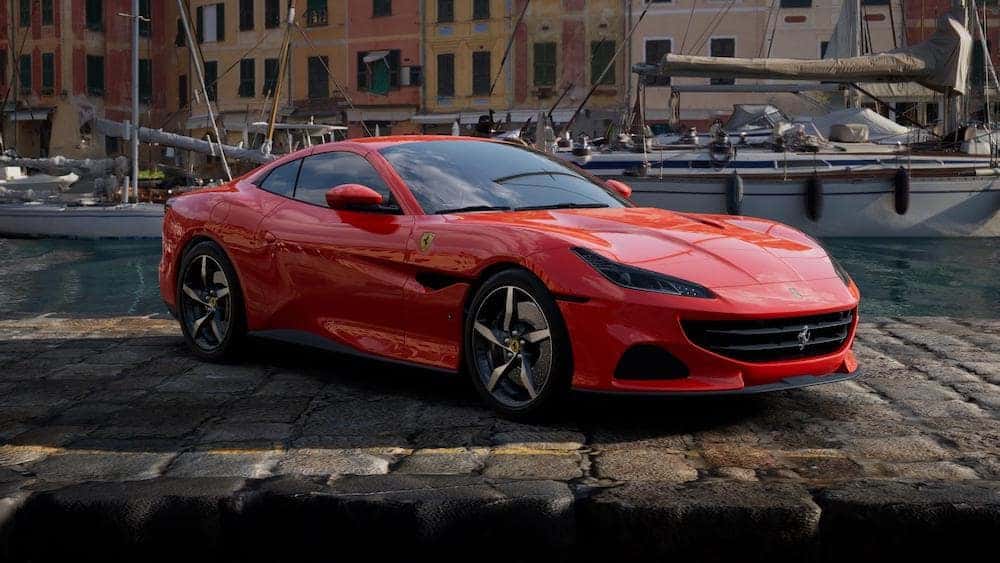 Rosso Scuderia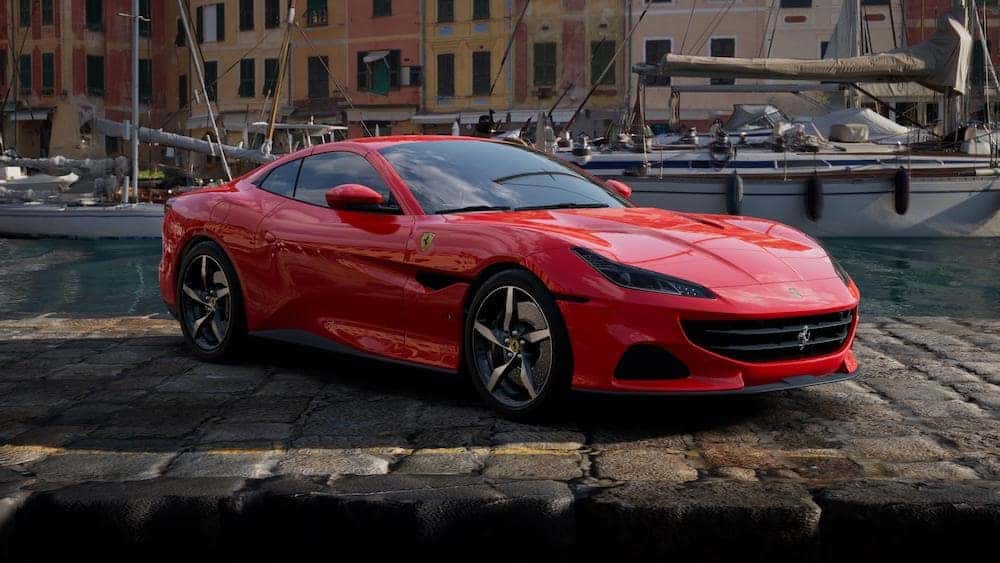 Rosso Corsa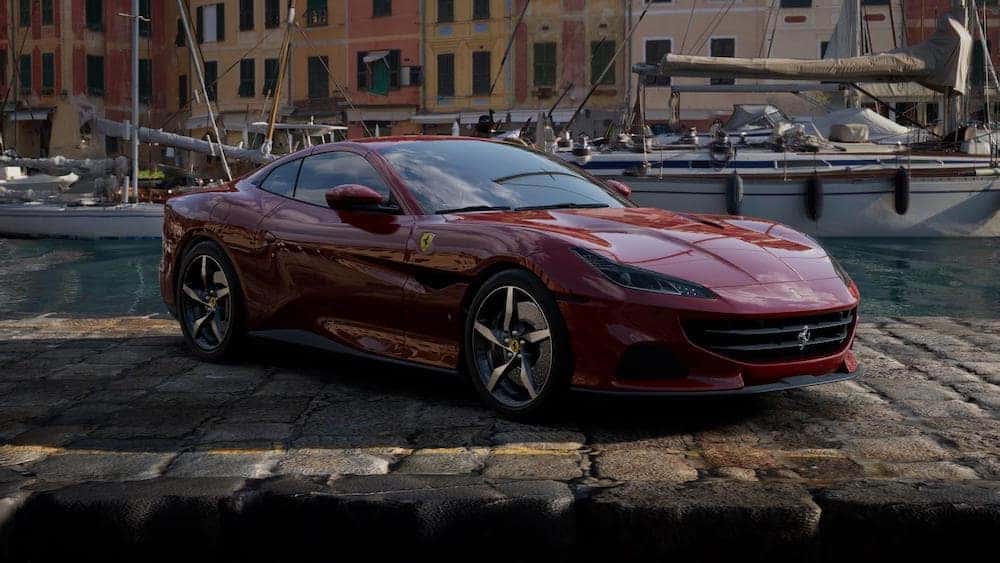 Rosso Mugello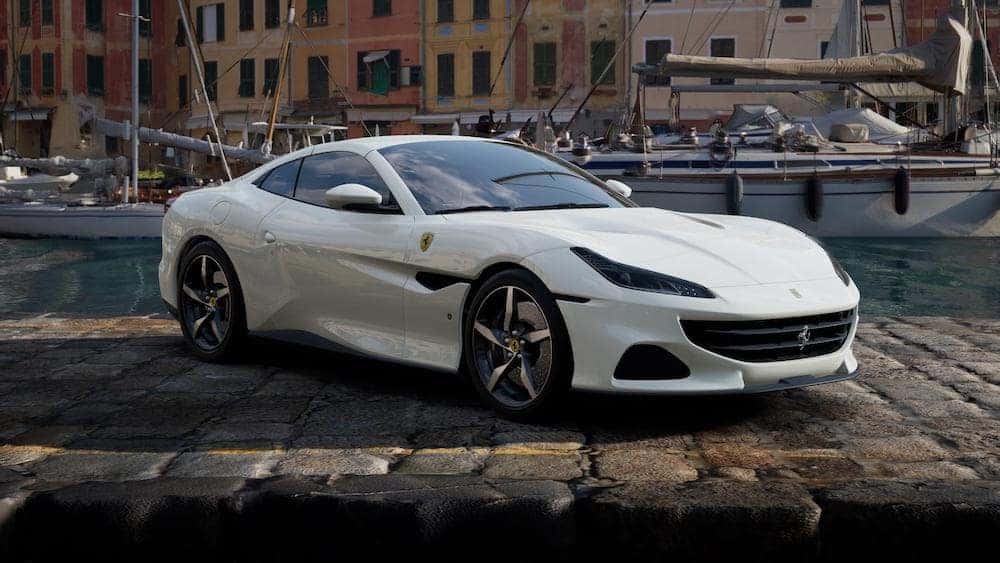 Bianco Avus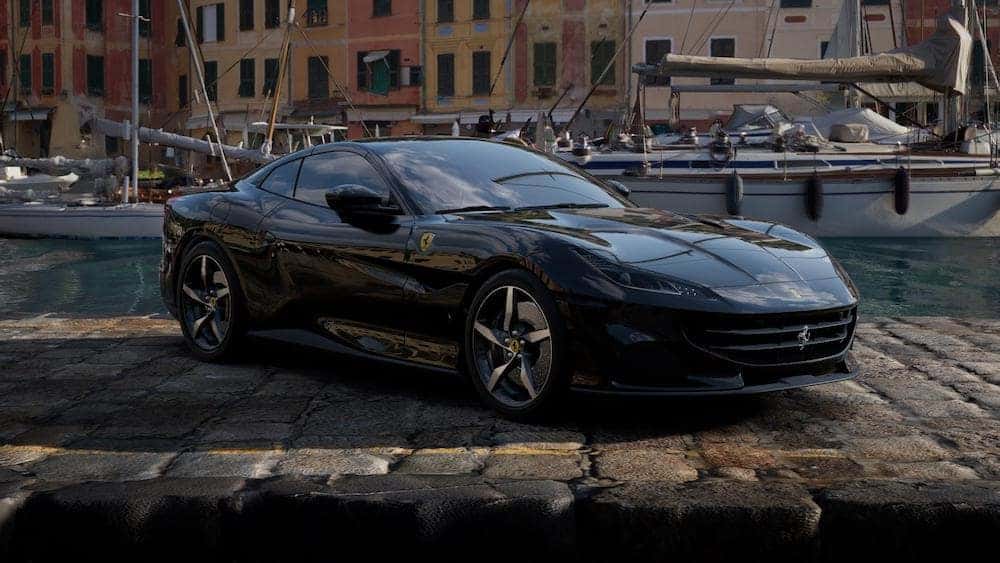 Nero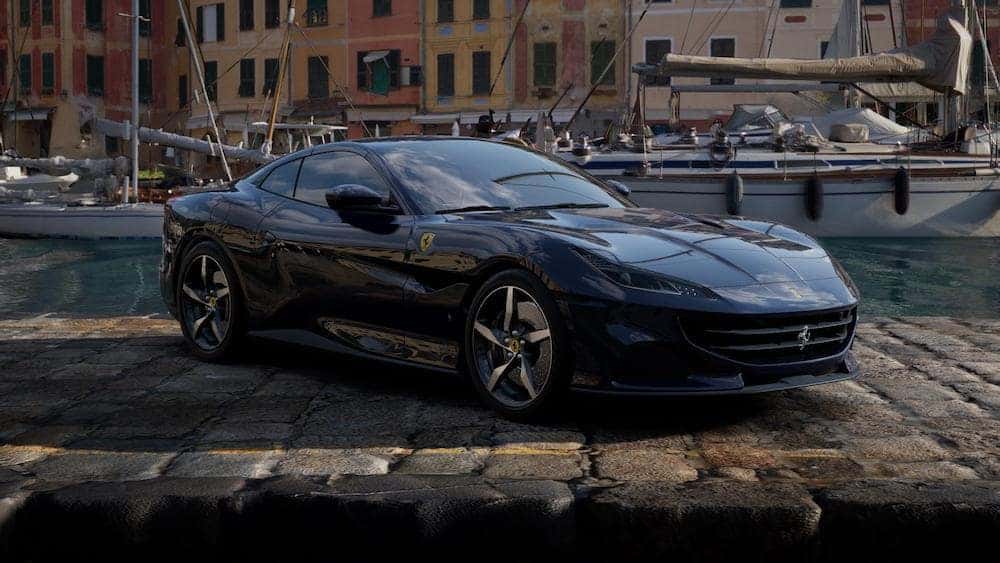 Blu Pozzi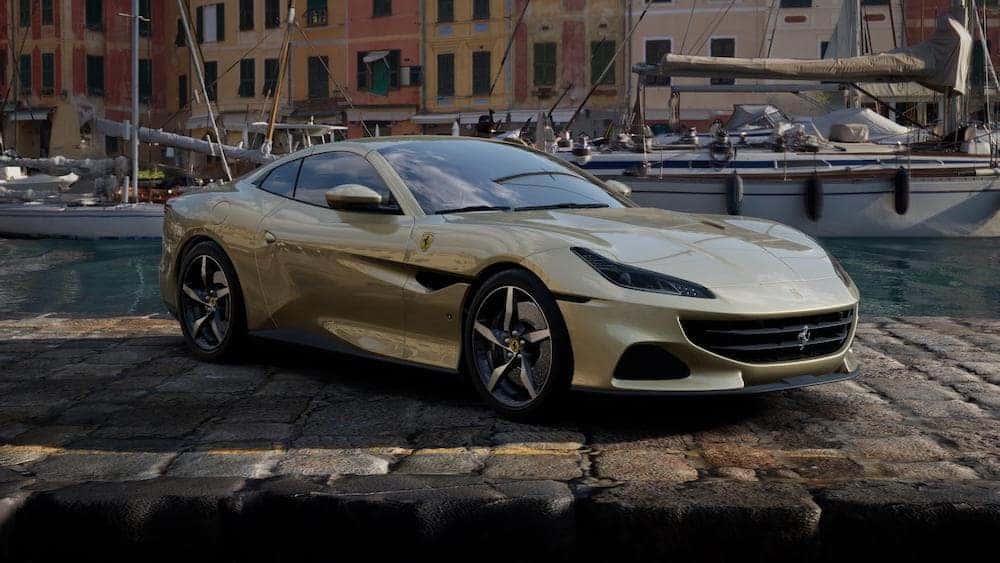 Grigio Ingrid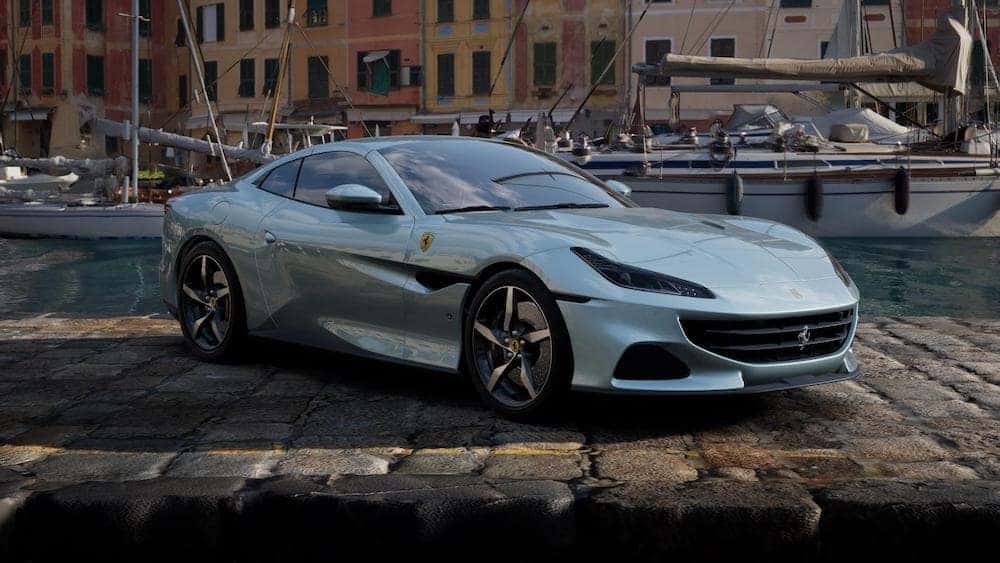 Grigio Alloy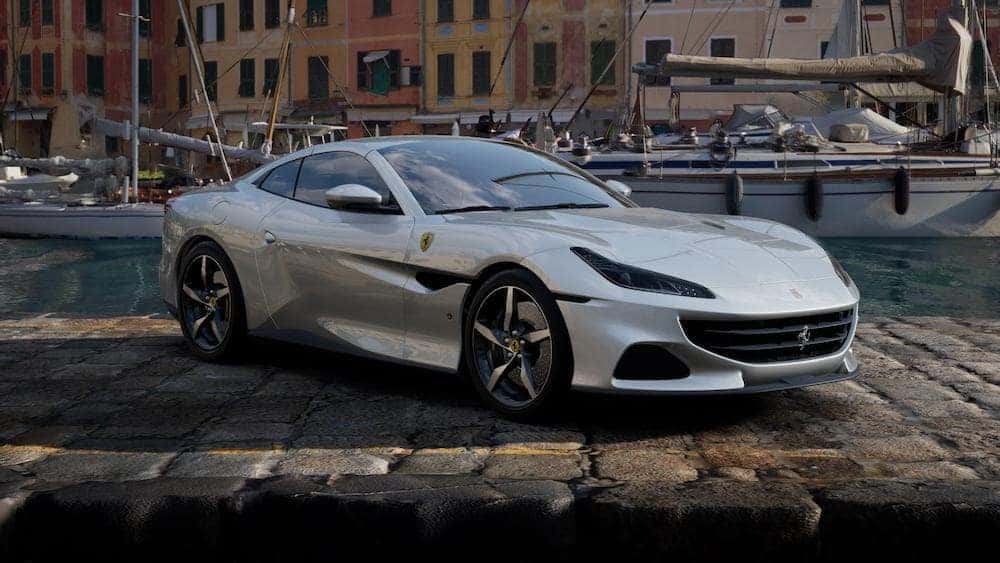 Argento Nurburg-Ring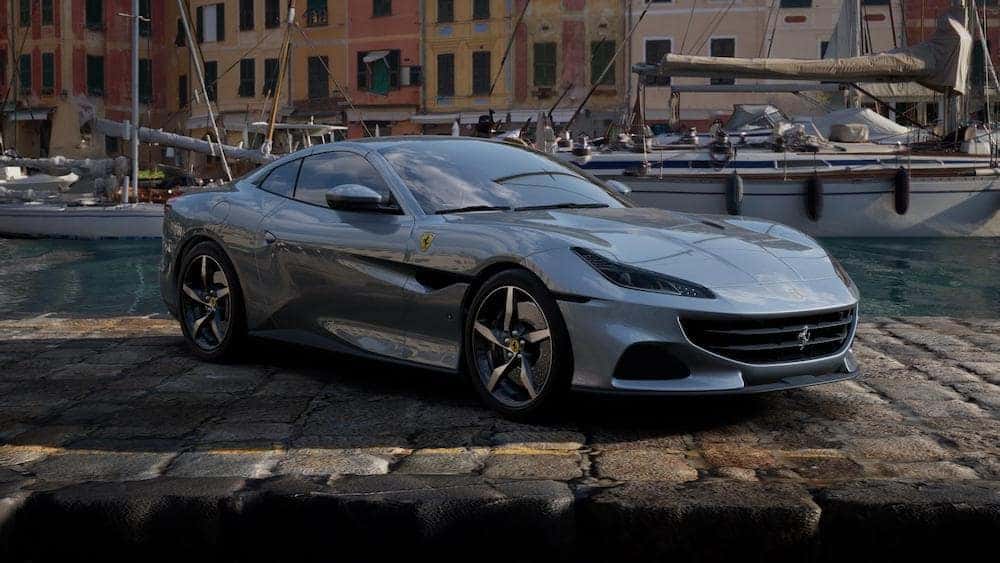 Grigio Titanio Metall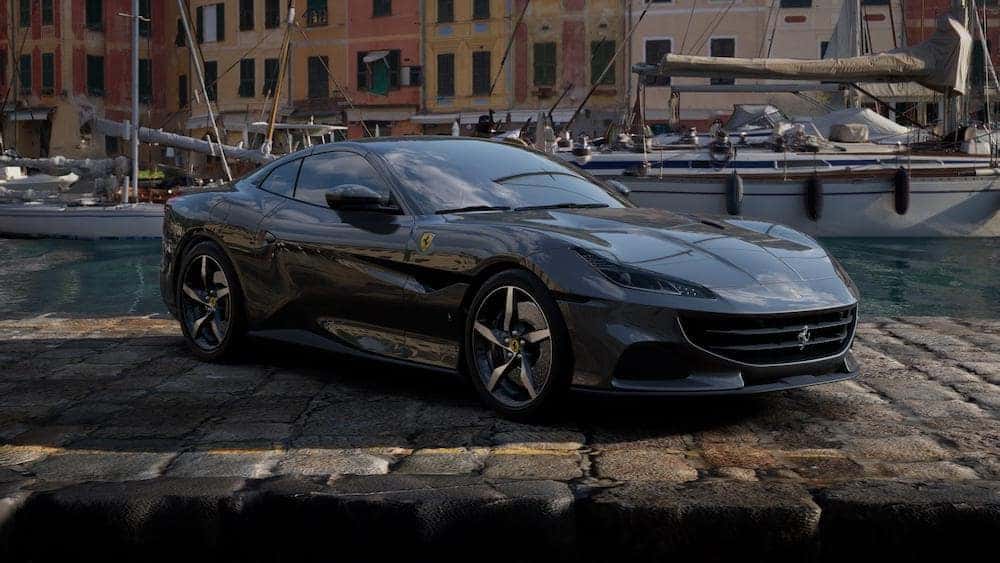 Grigio Silverstone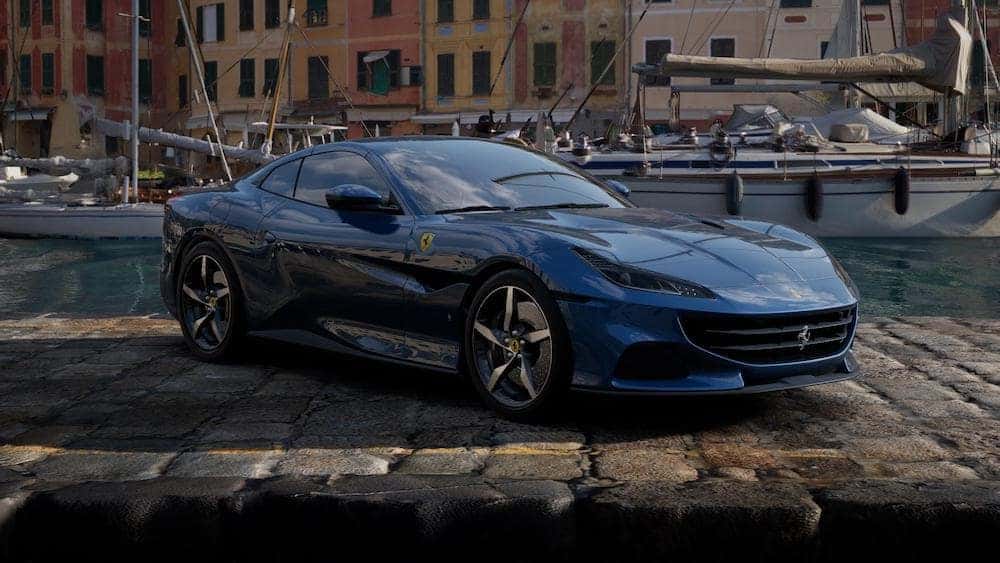 Blu Abu Dhabi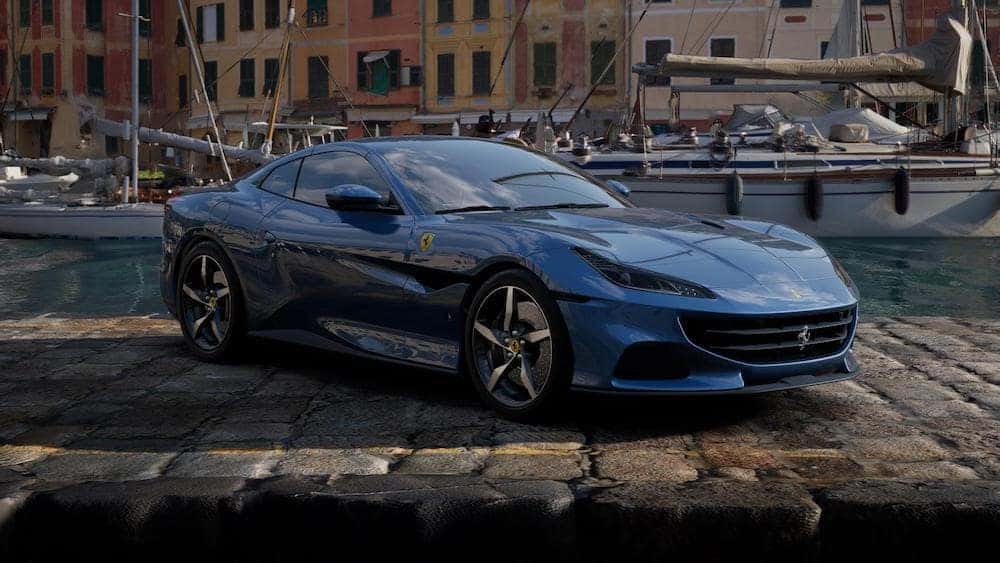 Blu Mirabeau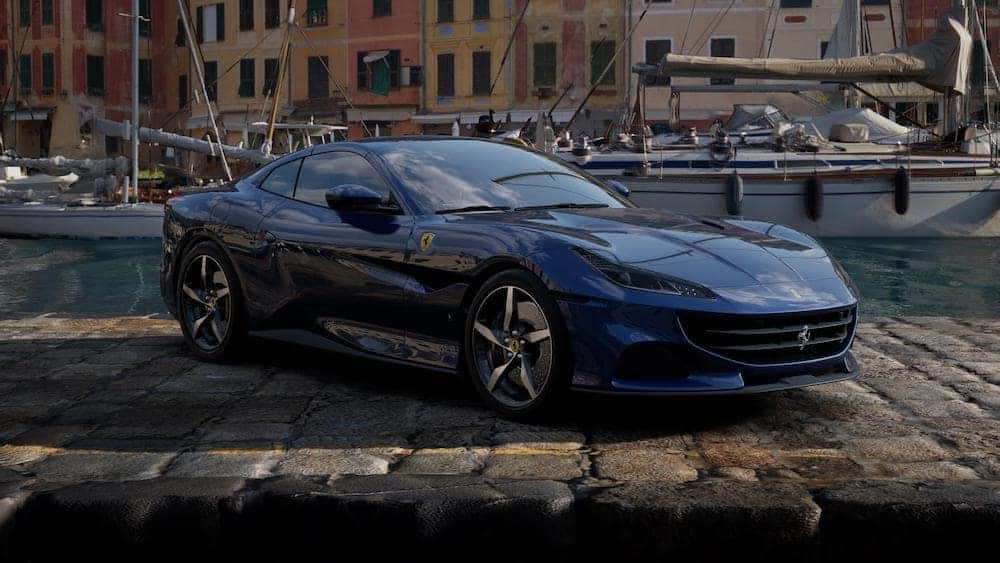 Blu Tour De France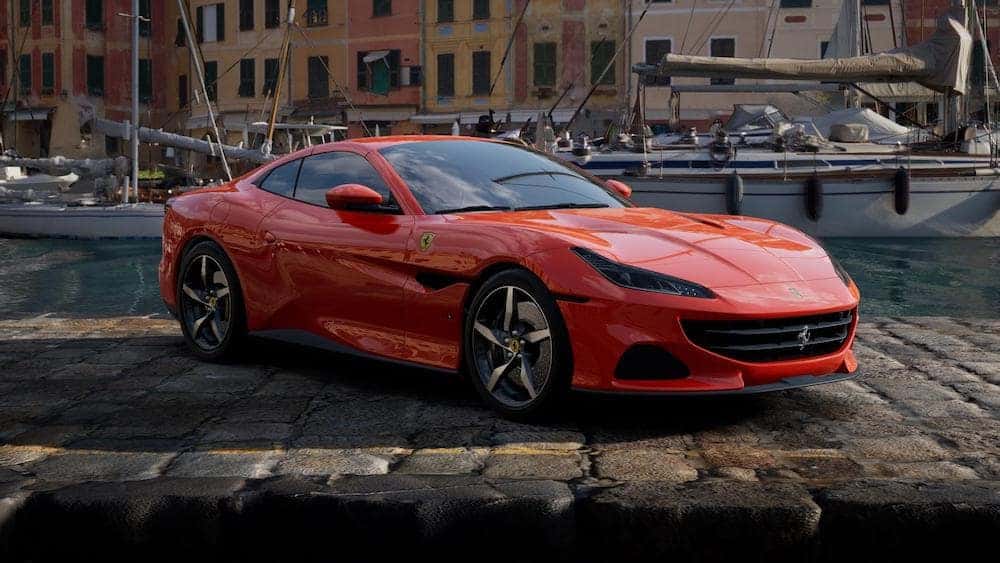 Rosso Dino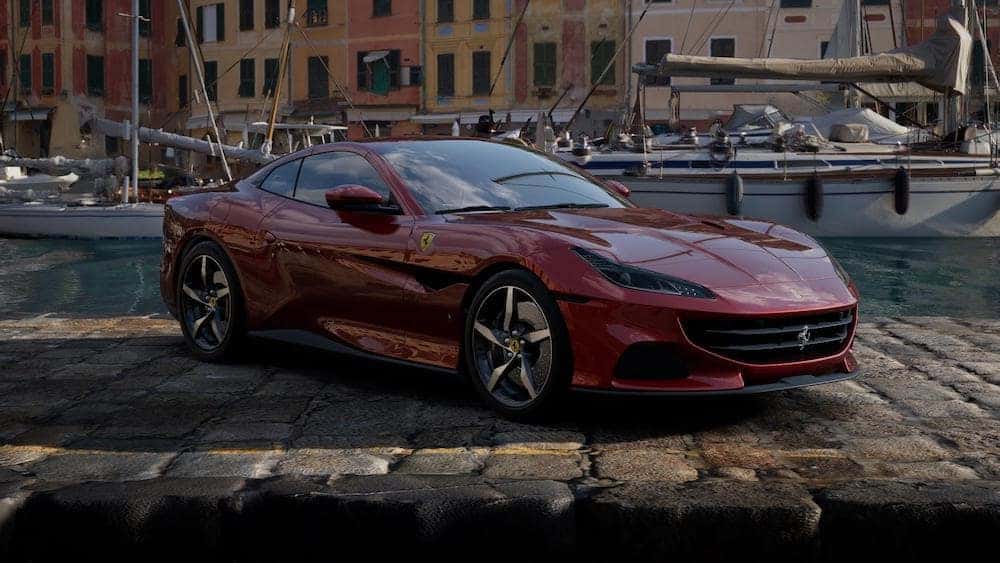 Rosso Fiorano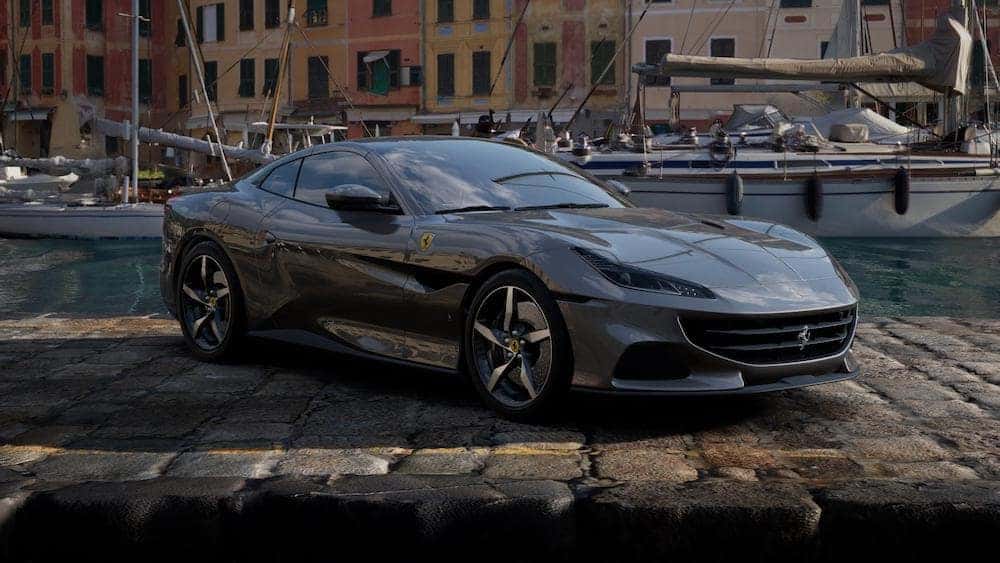 Grigio Ferro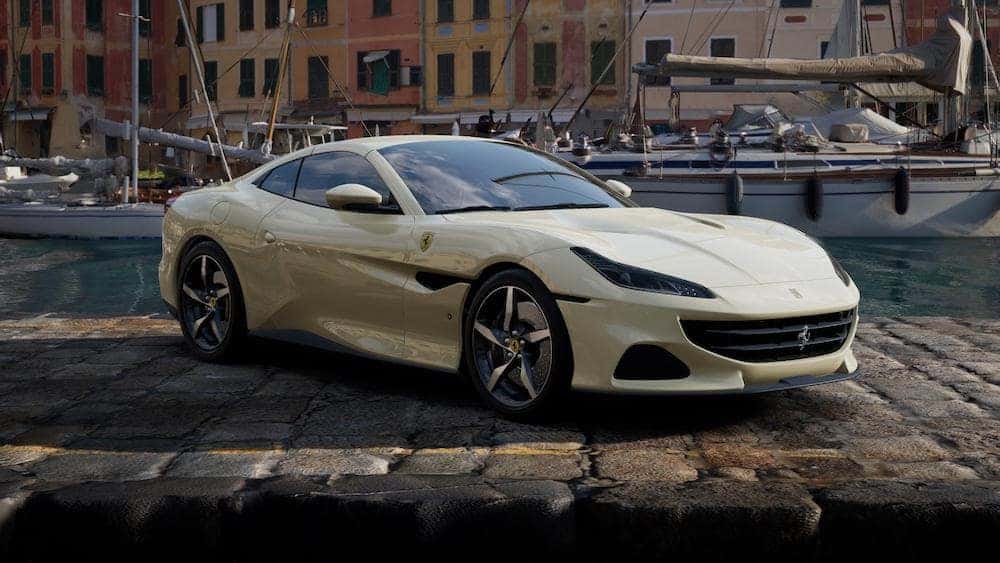 Avorio
Canna Di Fucile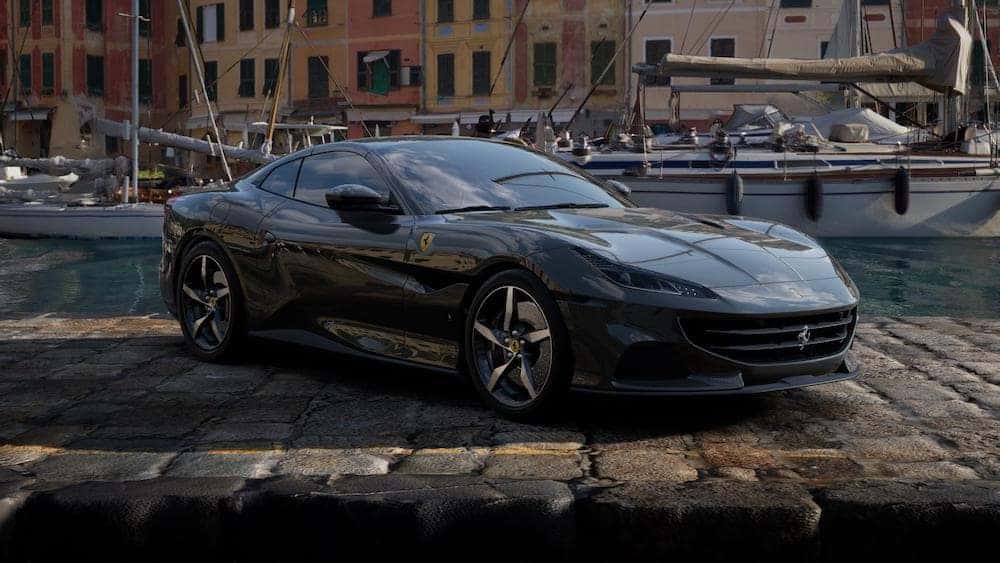 Grigio Scuro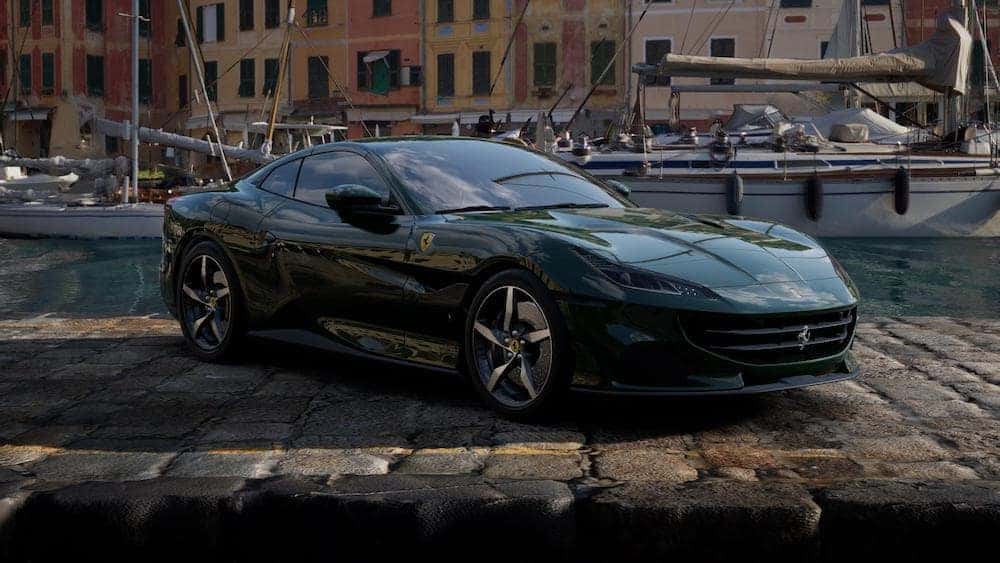 Verde British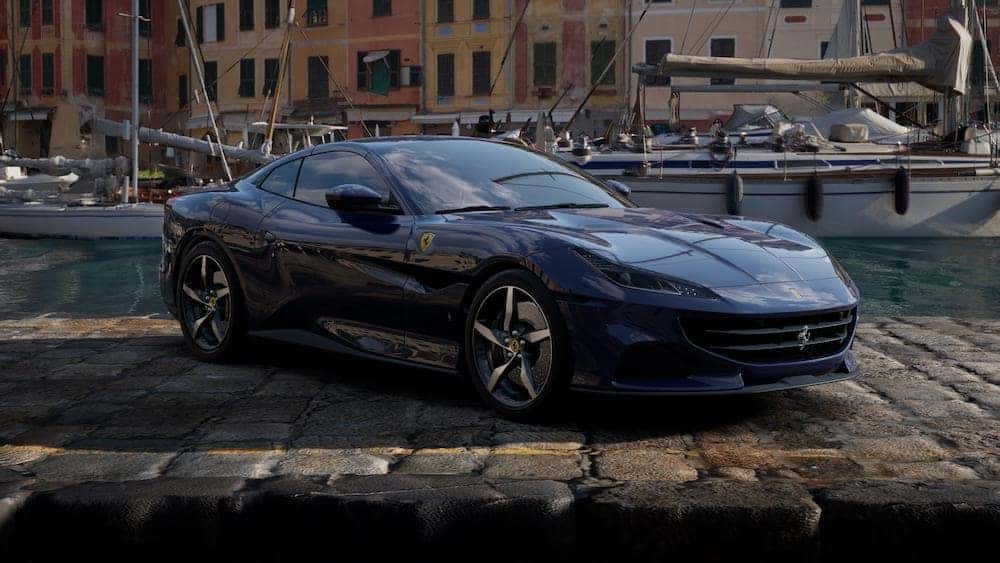 Blu Scozia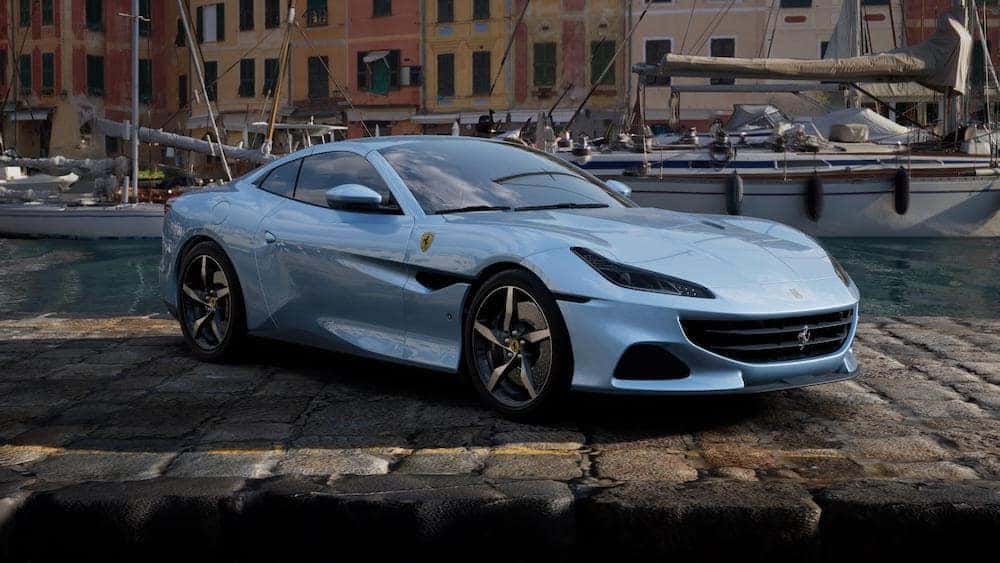 Azzurro California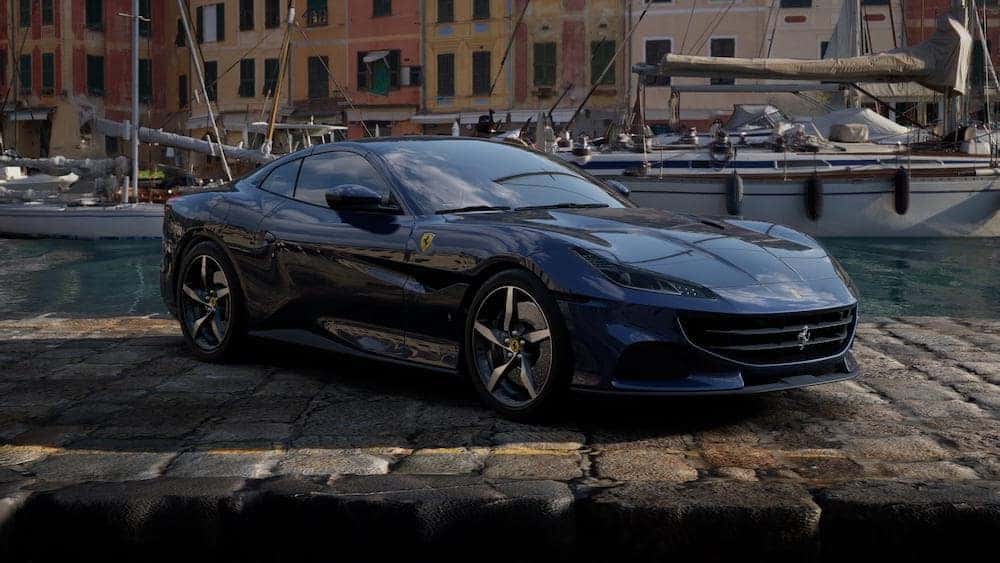 Blu Swaters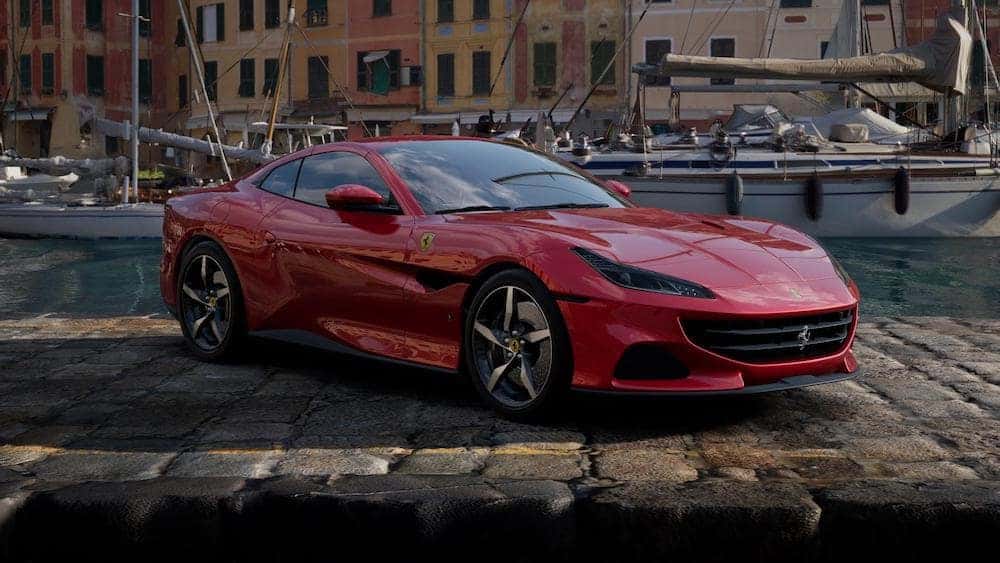 Rosso Portofino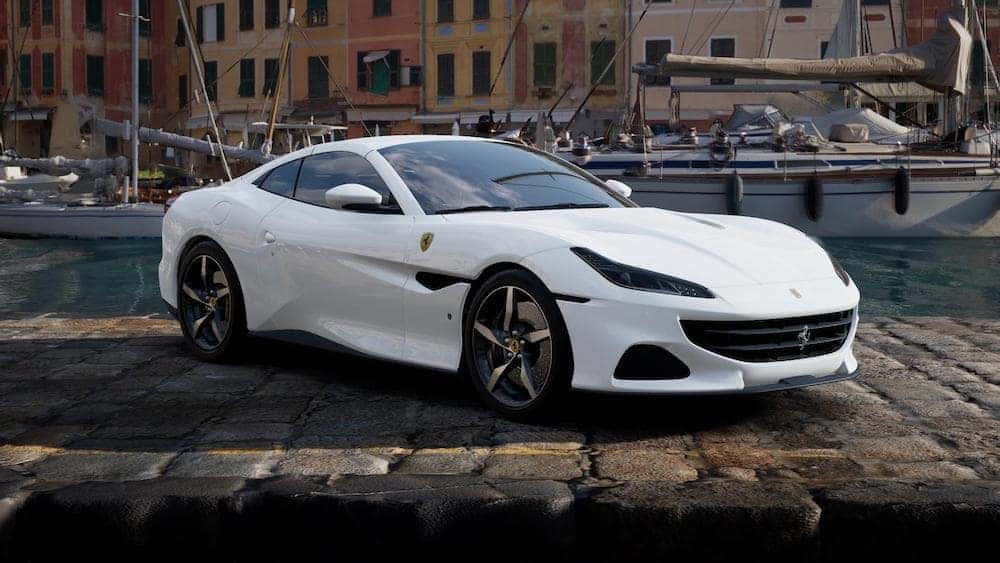 Bianco Cervino
The Ferrari Portofino M's exterior color options include:
Giallo Modena
Rosso Scuderia
Rosso Corsa
Rosso Mugello
Bianco Avus
Nero
Blu Pozzi
Grigio Ingrid
Grigio Alloy
Argento Nurburg-Ring
Grigio Titanio Metall
Grigio Silverstone
Blu Abu Dhabi
Blu Mirabeau
Blu Tour De France
Rosso Dino
Rosso Fiorano
Grigio Ferro
Avorio
Canna Di Fucile
Grigio Scuro
Verde British
Blu Scozia
Azzurro California
Blu Swaters
Rosso Portofino
Bianco Cervino
---
Ferrari Portofino M Interior Color Options
Tortora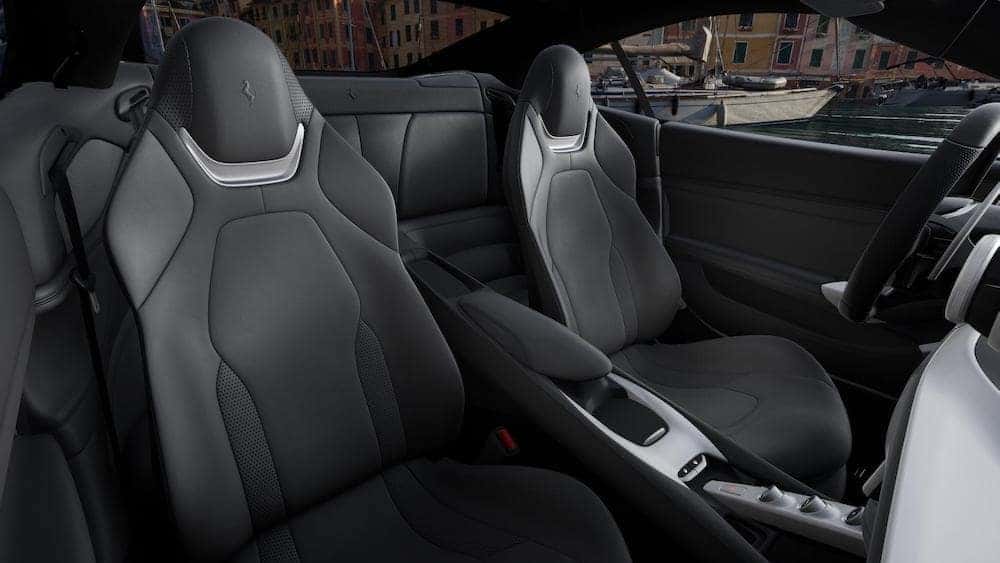 Charcoal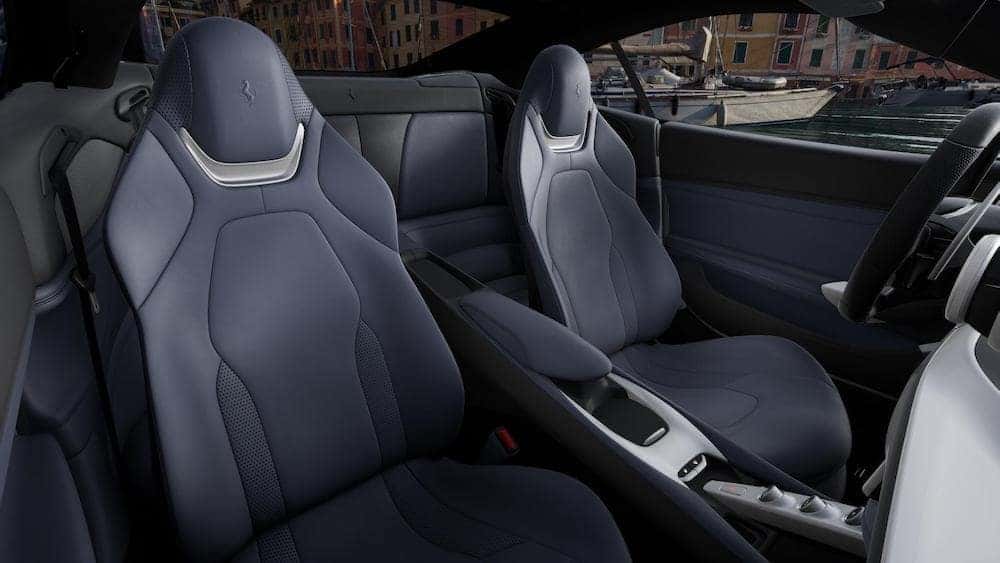 Carta Da Zucchero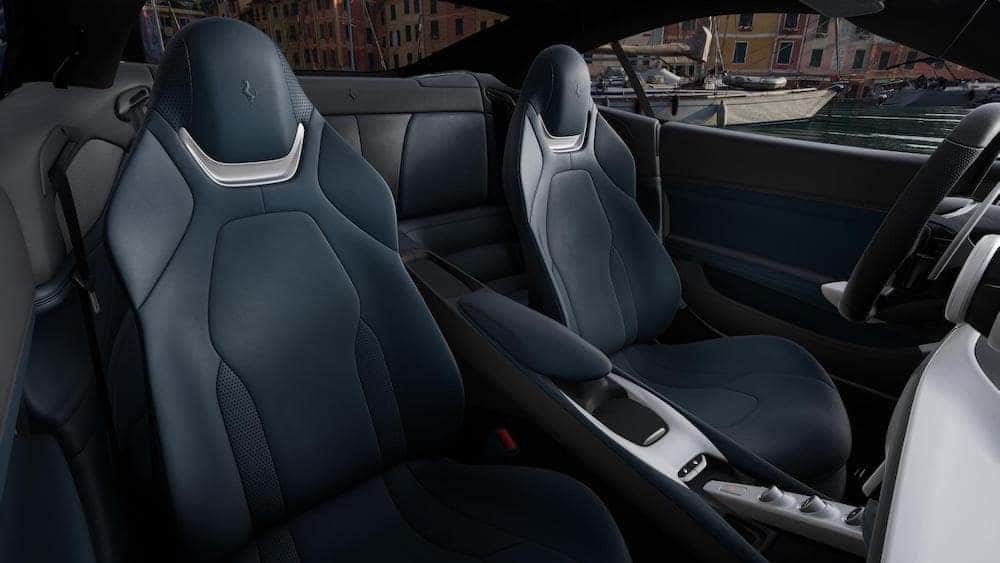 Blu Medio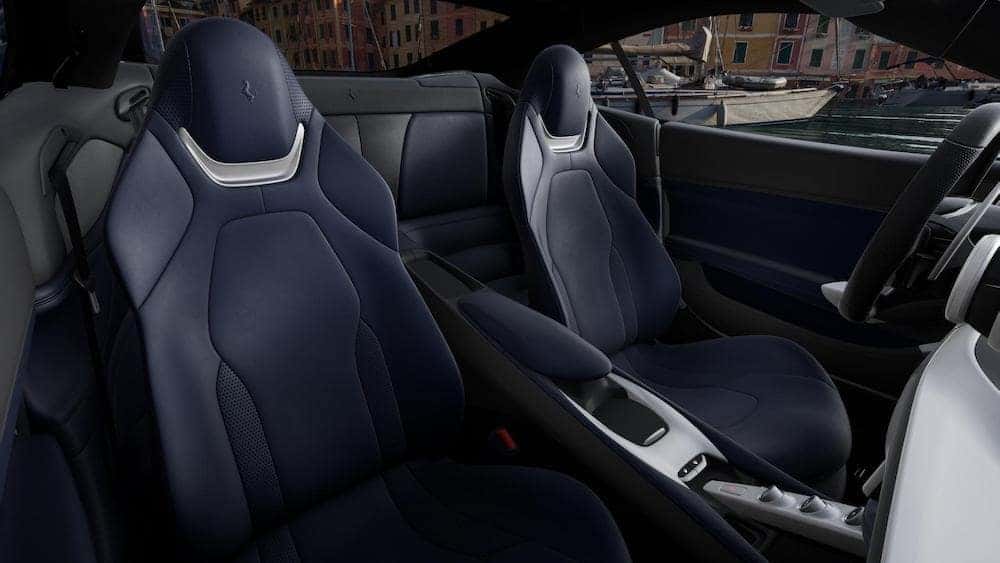 Blu Sterling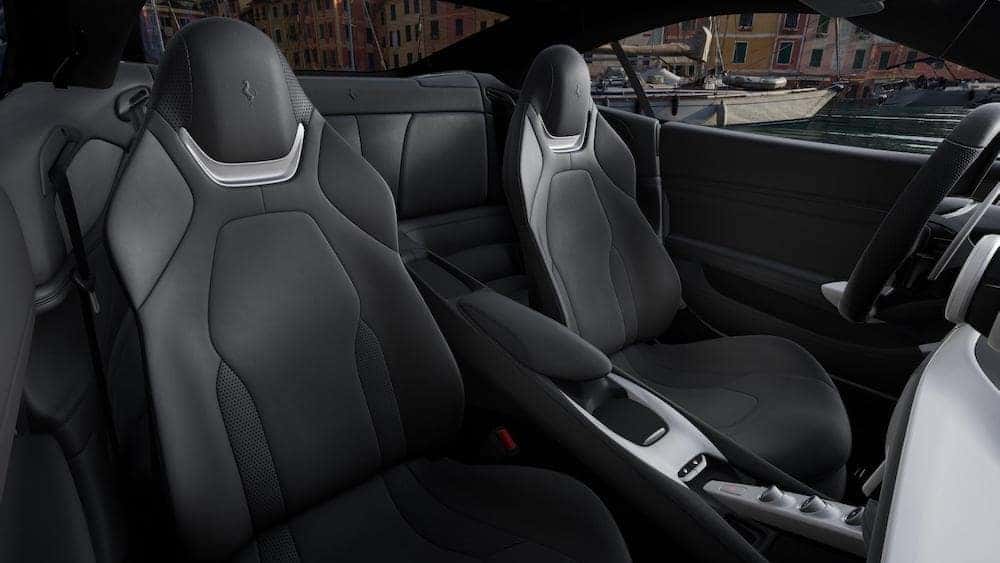 Nero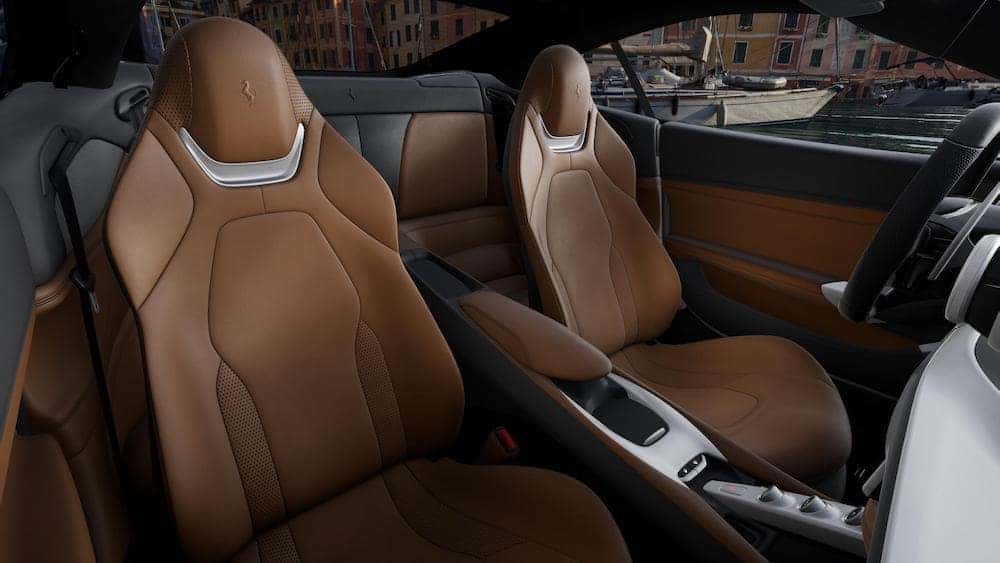 Terra Bruciata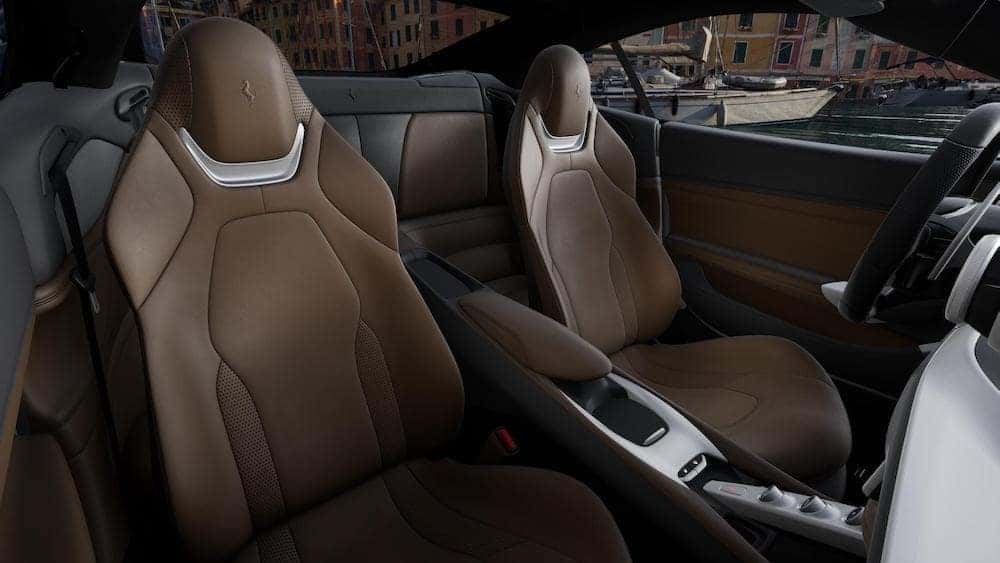 Iroko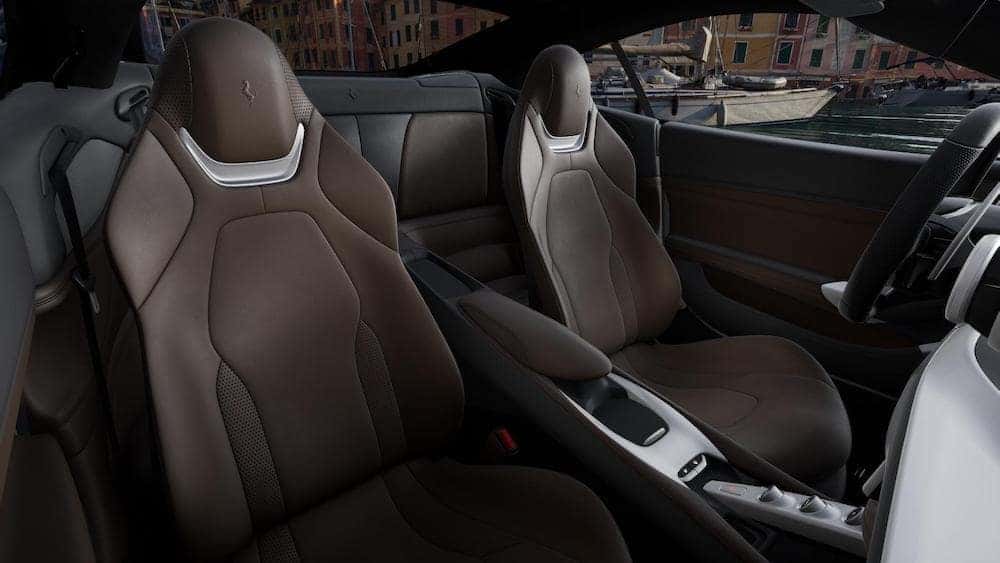 Cioccolato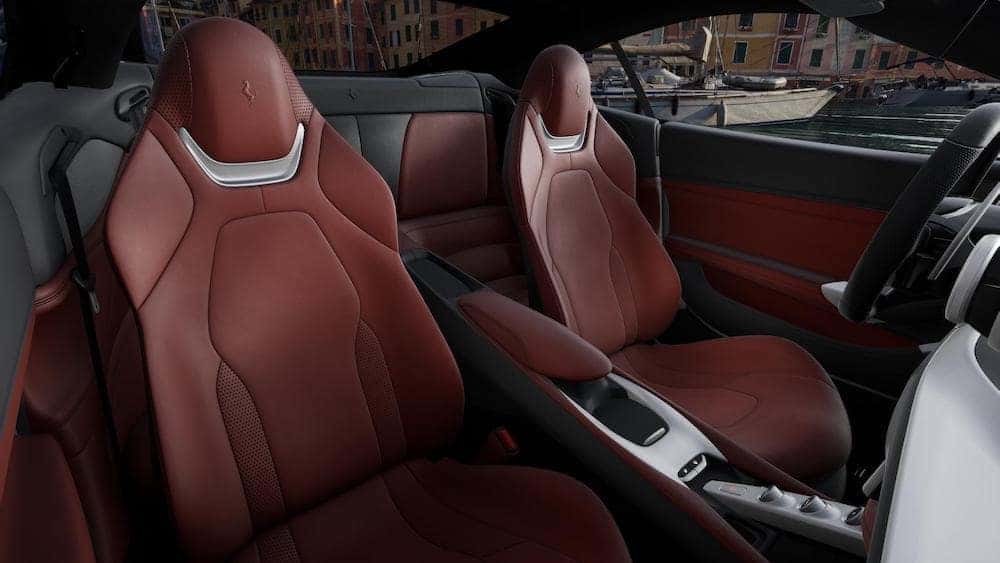 Bordeaux
Rosso Ferrari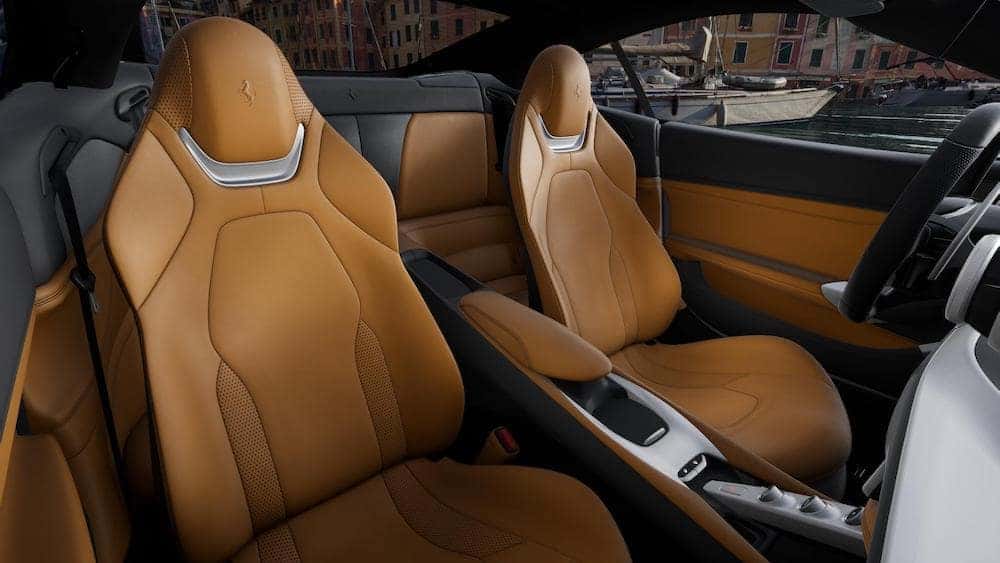 Cuoio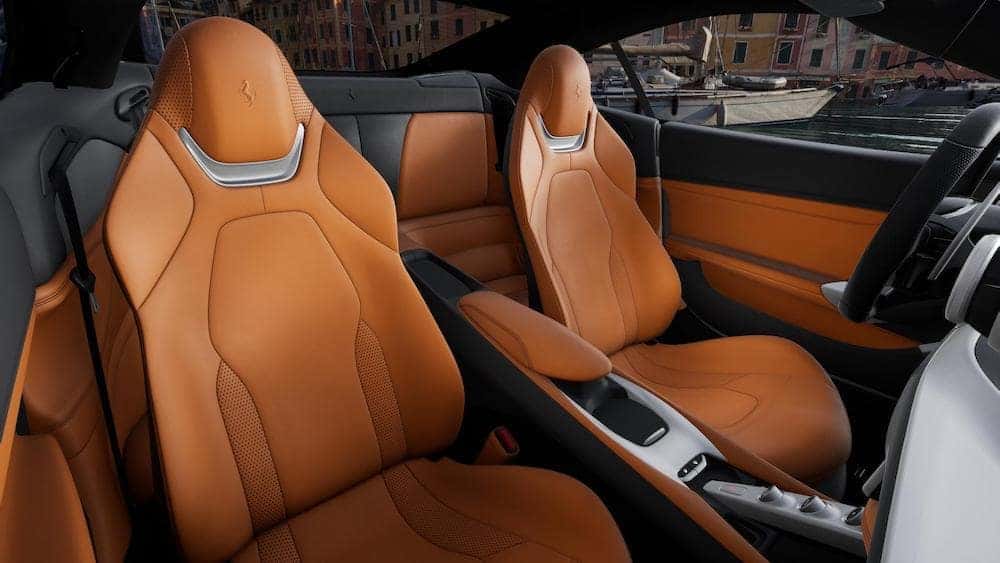 Cuoio Toscano
Beige Tradizione
Sabbia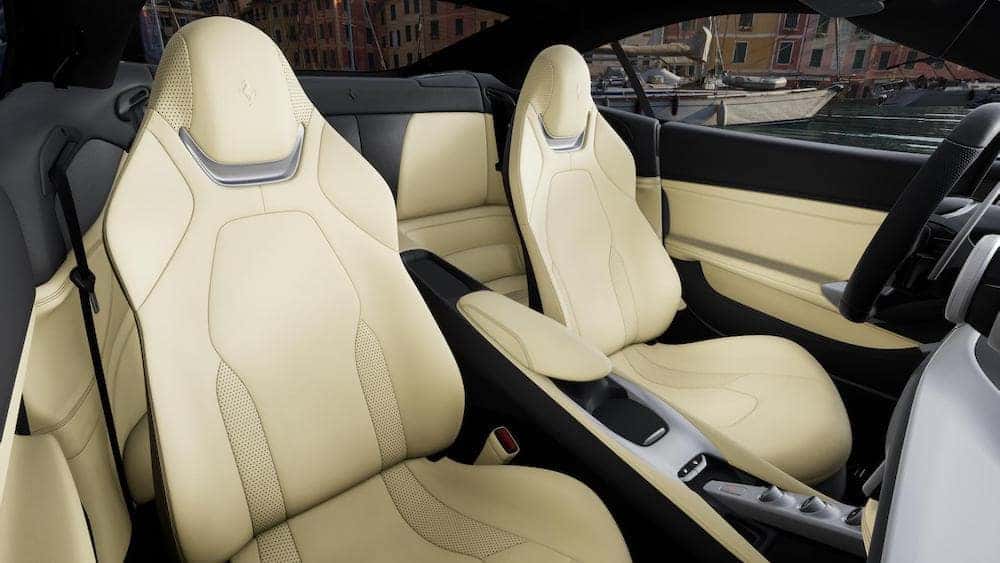 Crema
The Ferrari Portofino M's interior color options include:
Tortora
Charcoal
Carta Da Zucchero
Blu Medio
Blu Sterling
Nero
Terra Bruciata
Iroko
Cioccolato
Bordeaux
Rosso Ferrari
Cuoio
Cuoio Toscano
Beige Tradizione
Sabbia
Crema
---
Find Your Ideal Portofino M Color With Continental AutoSports Ferrari
Ferraris are world-class race cars, sure, but they go beyond just what's under the hood: every Prancing Horse is a piece of automotive art, as elegant as it is high-performing. The Ferrari Portofino M's colors speak to this, giving you a wide range of beautiful choices to make it your own.
Interested in buying a new Ferrari in Indianapolis, Milwaukee, or elsewhere in the United States? You can do so with Continental AutoSports Ferrari, and a great place to start is by checking out our Ferrari inventory. We can also help facilitate the purchase of a new Ferrari that's not presently at our Chicago-area dealership. To get started, contact Continental AutoSports Ferrari online.
More About the Portofino M