How Fast Can a Ferrari Go?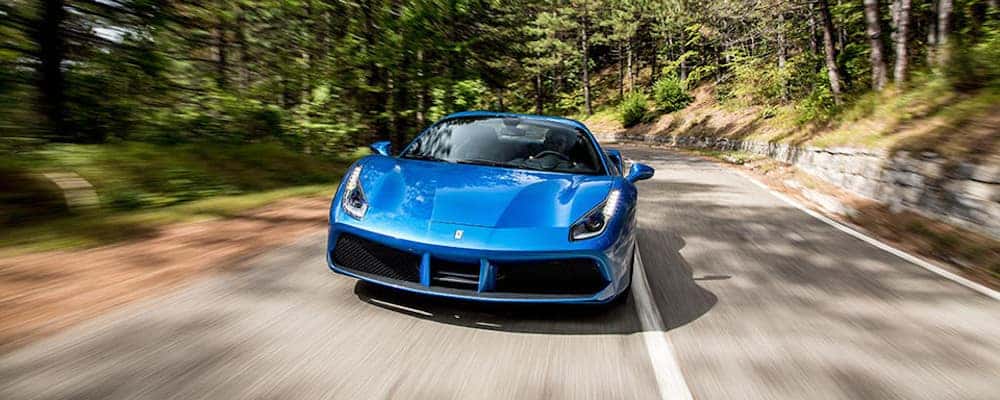 Even when you're not pushing the limit, driving a Ferrari is a unique and thrilling experience, whether you're sticking to the streets of Chicago or blazing down the highways between St. Louis and Indianapolis. It goes without saying that reaching a Ferrari's top speed is incredible on the track — but check out the list below to see just how fast you can go in a Ferrari.
Ferrari Top Speed by Model
Experience True Speed at Continental AutoSports
How fast a Ferrari can go will depend on the model you select, but any Ferrari's top speed will deliver a true thrill. To learn more, or inquire about purchasing a supercar of your own, contact Continental AutoSports or visit our dealership in Chicagoland.