Yes, you can lease a Ferrari — and it's often more affordable than buying a Ferrari outright. Ferrari Financial Services and Continental AutoSports Ferrari can offer lease terms that make sense for you, and you can reap the benefits every time you get behind the wheel. Read on to learn the basics of leasing a Ferrari.
---
Should You Lease a Ferrari?
There are advantages and disadvantages to leasing vs. buying a Ferrari. A lease may be a good idea if you want to experience the pure driving joy of a Prancing Horse with a lower monthly payment. The reason is that, with a lease, you're only paying for the portion of the vehicle that you use — in other words, you're paying for the duration of the lease and whatever mileage allotment comes with your lease agreement. You also don't have to pay sales tax on a lease, since you're not actually purchasing the vehicle. Leasing offers a potentially big savings.
The biggest downside to a Ferrari lease is that you'll have to return the vehicle at the end of the lease term — but you can also negotiate a purchase agreement at the conclusion of your lease should you desire.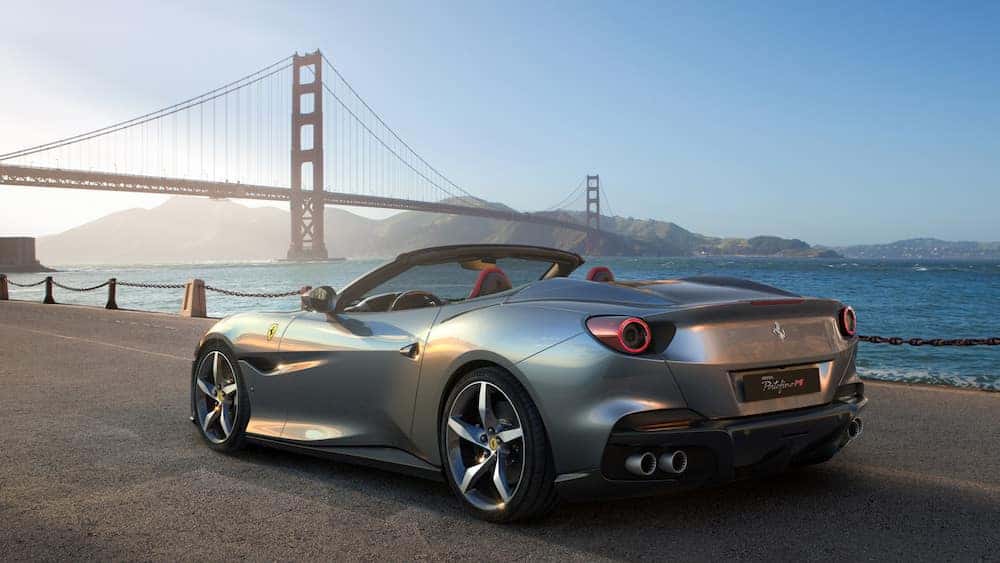 ---
Ferrari Lease Terms
The Ferrari Lease Program offers flexible terms ranging from 13 to 60 months, with various mileage options available as well. Just as every driver is different, every lease agreement will have nuances — and we'll be happy to discuss your options.
---
How Much to Lease a Ferrari?
The cost of leasing a Ferrari will depend on the vehicle you select and the Ferrari lease rates you receive, which will depend on your financial circumstances and credit history. Rest assured that Continental AutoSports Ferrari and Ferrari Financial Services will work together to help you receive an advantageous rate and lease payment that works for you.
---
Inquire About a Ferrari Lease Near Chicago
From our home in Chicagoland, we serve auto enthusiasts throughout the United States! If you're curious about leasing a Ferrari and would like to discuss the rates available, contact us today — we'll be happy to discuss the full range of your options.