Why Get Ferrari Service From an Official Ferrari Service Center?


Ferrari vehicles are world-class precision-engineered machines, and thus require care from world-class, meticulously trained technicians. Whether your Ferrari's service intervals have come around or if it requires major repairs, you should only trust your Prancing Horse to an Official Ferrari Service Center. Here are a few reasons why.
---
Procedures and Engineering
A Ferrari isn't a normal car, so normal auto service simply won't do to keep it running to its potential. Even the regularly scheduled maintenance procedures for every Prancing Horse model are unique, and properly caring for these vehicles requires intimate knowledge of their inner workings and the procedures used to maintain and repair them. As such, being an official Ferrari Service Center requires that service staff be trained at the Ferrari Training Centre in Maranello. Armed with knowledge direct from Ferrari, these technicians are among the best in the world — and nothing less than that can provide proper Ferrari service and repair.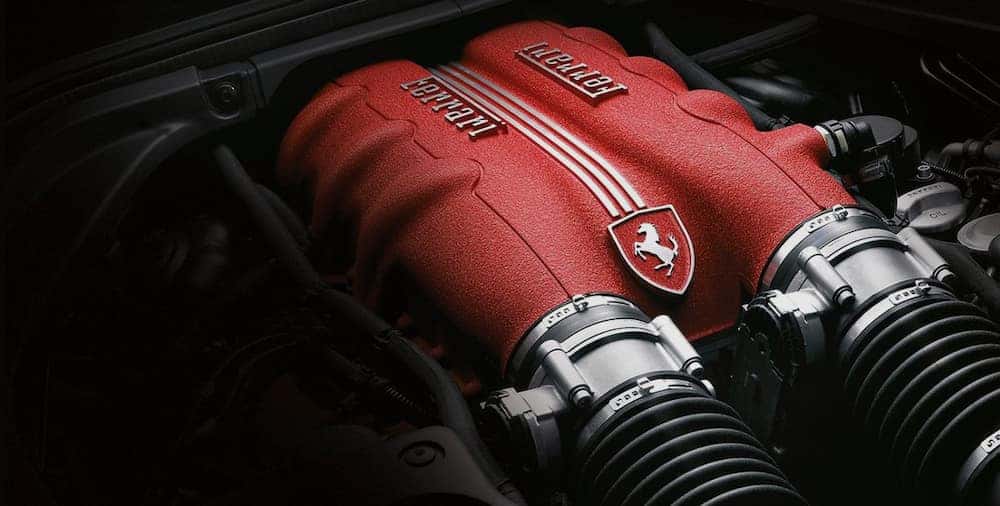 ---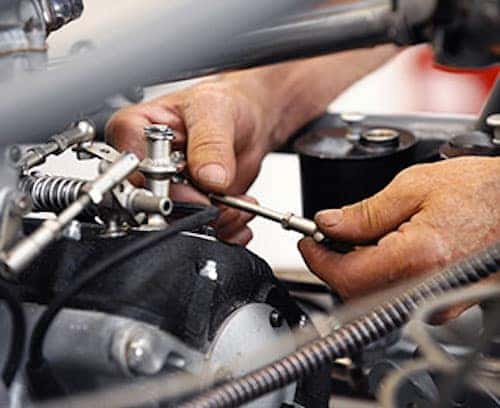 Maintaining Accurate Service Records
As every Ferrari requires meticulous care and demands superb attention to detail from the technicians servicing the vehicle, it is crucial that accurate service records are maintained. An official Ferrari Service Center will maintain the service records for your vehicle as a matter of course, which not only ensures that the vehicle will not miss service or receive unnecessary maintenance, but will also ensure it maintains peak performance and value.
---
Maintaining Resale Value
Most Ferrari owners remain Ferrari owners for life, but if you ever wish to sell your Prancing Horse, having accurate service records from an Official Ferrari Service Center will play a large part in maintaining the vehicle's resale value. Without proper service — or without records of that service — resale value will be much lower.
In other words: working with an Official Ferrari Service Center is as much about protecting your investment as it is about maintaining performance and smooth operation.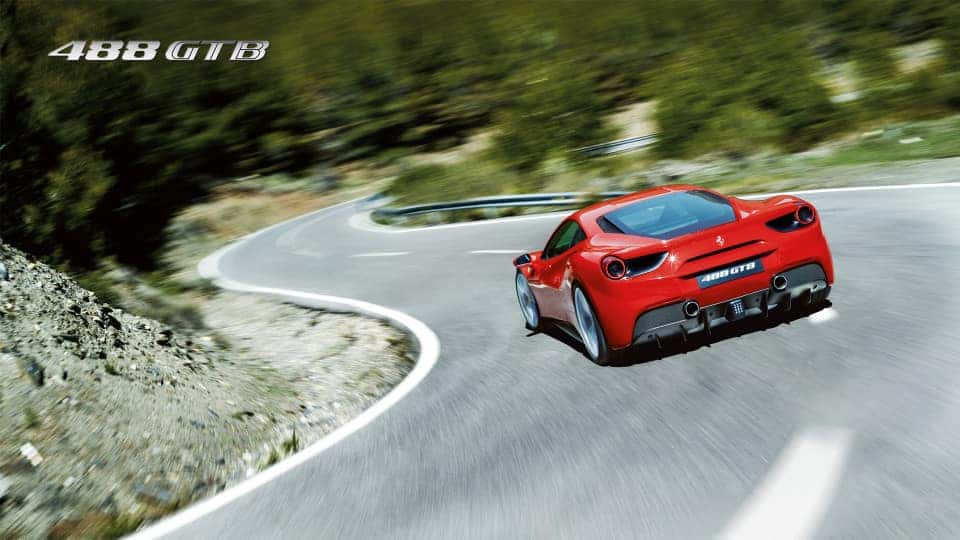 ---
Get Your Ferrari Serviced at Continental AutoSports Ferrari
From major service to regular maintenance, if you drive a Ferrari, then you owe it to yourself and your vehicle to work with an Official Ferrari Service Center. Located in the Chicago area, Continental AutoSports Ferrari can help you ensure that your Ferrari continues to live up to its potential. Contact us today with any questions, or schedule service online if you're ready to come see us!
---
More From Continental AutoSports Ferrari
Few experiences match that of putting the Ferrari 360 in drive. The raucous hum of the V8 engine produces an enchanting roar and top speeds of over 180 miles per hour that will delicately raise the pulse of even the most experienced of drivers. Offered with your choice of Spider (convertible) or Berlinetta (coupe) bodywork, you'll be certain to turn heads and drop jaws when you take to the Indianapolis streets in your Ferrari 360. While the scorching engine and exceptional good looks of this supercar are enough to convince any discerning driver to buy, the Ferrari 360 interior keeps…

The unveiling of Ferrari Purosangue brings plenty of reasons to celebrate. After all, it isn't every day that Maranello unveils an all-new vehicle with a naturally-aspirated 6.5-liter V12 engine. Explore the factors that set this model apart with our comprehensive guide to the Ferrari Purosangue specs—and then stop in to experience its unmistakable roar first-hand. Preview Interior Compare to Lamborghini Urus Ferrari Purosangue Engine Although Ferrari is in the process of electrifying its lineup, it doesn't have any plans to phase out internal combustion engines completely. The Purosangue's interior design may be pushing the Italian automaker in exciting new directions,…

Ferrari's race cars and production cars have always been in intimate dialogue with one another, and the latest effort from the Prancing Horse's Competizioni GT team is a case in point. The Ferrari 296 GT3 is an incredible development in the racing segment that has always been closest to the manufacturer's heart. This Ferrari race car's design picks up where the 296 GTB leaves off—but the GT3 achieves a lower center of gravity with a unique 120-degree V6 configuration, which houses the turbochargers within the mid-rear-mounted V. The aluminum frame and braking system are likewise all-new. Although the 296…