Ferrari Certified Pre-Owned Program


The Ferrari Range is full of world-class supercars that are the envy of drivers from Chicago to Indianapolis and across the world, and even a used model promises an unforgettable experience. Among these, Prancing Horse models in the Ferrari Approved Certified Pre-Owned program are the cream of the crop. This program offers a variety of benefits that offer true peace of mind to prospective buyers.
---
Requirements
Even among used Ferrari models, those in the Certified Pre-Owned program are among the elite. To be eligible, a model must:
Have been registered with the past 14 years
Pass a 101-point technical inspection
Have a verified maintenance history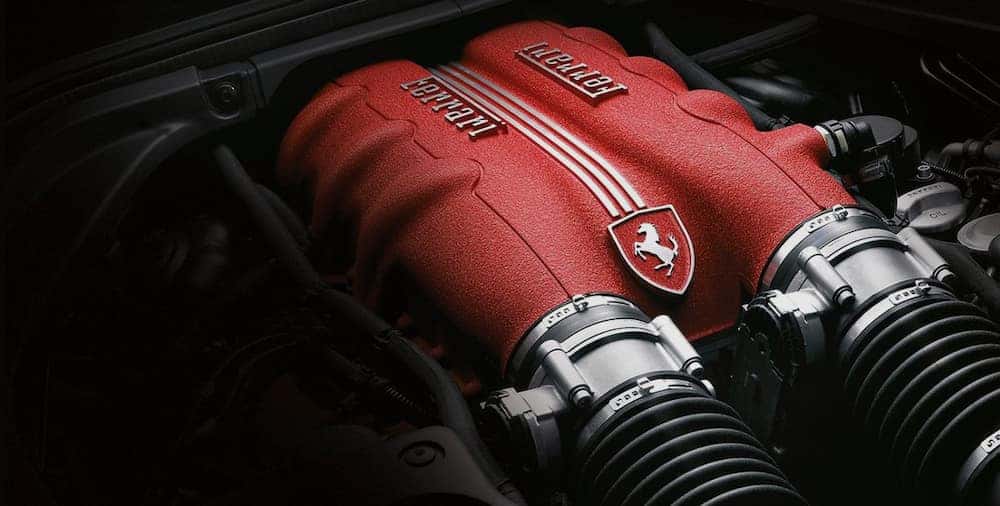 ---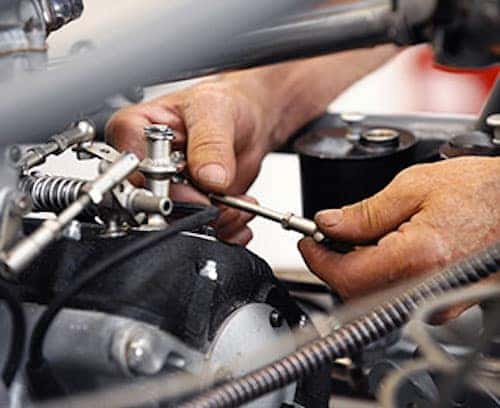 Technical Inspection
Ferrari technicians conducted a thorough series of technical checks and controls created by the Ferrari factory. These 101 checks include everything from ensuring the powertrain and electrical systems function properly to evaluating the bodywork and interior. Any issues that are discovered are addressed using only genuine Ferrari parts. The last step of the inspection is a test drive by the technician.
After the inspection is completed and assuming the vehicle achieves Ferrari Approved status, a written evaluation is created, to be given to the new owner upon purchase.
---
Benefits and Warranty
The benefits of the Ferrari Approved Certified Pre-Owned Program are significant:
Whenever you buy a Ferrari CPO model, you'll know exactly what it's been through, where it came from, and its full maintenance history, in addition to the benefits of optional warranty coverage and 24 months of roadside assistance. Additionally, every vehicle in this program has its exterior paintwork and interior trim restored, and undergoes a thorough detailing process.
Together with the professional technical inspection, these benefits will give you the utmost confidence that your Prancing Horse is positioned to take over the road and the track for years to come.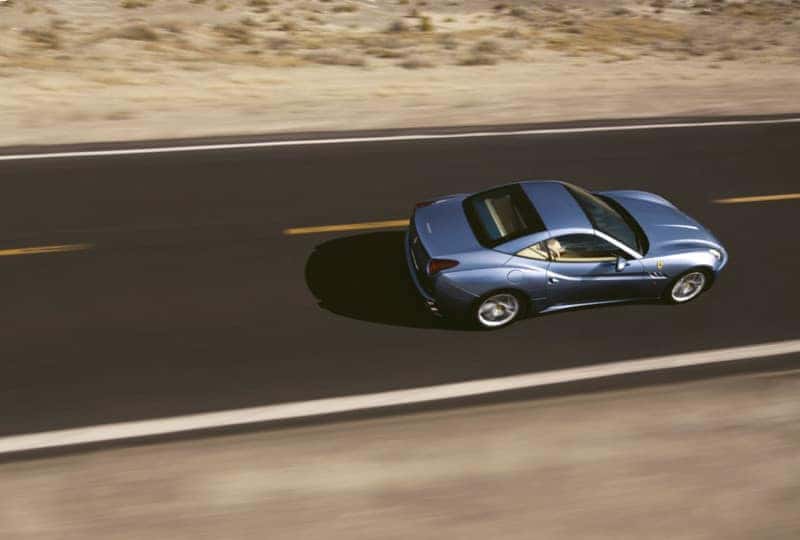 ---
Shop for a Certified Pre-Owned Ferrari at Continental AutoSports Ferrari
Whether you're in Milwaukee or closer to our Chicagoland location, Continental AutoSports Ferrari can help you acquire the Ferrari of your dreams. Contact us online to discuss your options!
---
More From Continental AutoSports Ferrari
Few experiences match that of putting the Ferrari 360 in drive. The raucous hum of the V8 engine produces an enchanting roar and top speeds of over 180 miles per hour that will delicately raise the pulse of even the most experienced of drivers. Offered with your choice of Spider (convertible) or Berlinetta (coupe) bodywork, you'll be certain to turn heads and drop jaws when you take to the Indianapolis streets in your Ferrari 360. While the scorching engine and exceptional good looks of this supercar are enough to convince any discerning driver to buy, the Ferrari 360 interior keeps…

The unveiling of Ferrari Purosangue brings plenty of reasons to celebrate. After all, it isn't every day that Maranello unveils an all-new vehicle with a naturally-aspirated 6.5-liter V12 engine. Explore the factors that set this model apart with our comprehensive guide to the Ferrari Purosangue specs—and then stop in to experience its unmistakable roar first-hand. Preview Interior Compare to Lamborghini Urus Ferrari Purosangue Engine Although Ferrari is in the process of electrifying its lineup, it doesn't have any plans to phase out internal combustion engines completely. The Purosangue's interior design may be pushing the Italian automaker in exciting new directions,…

Ferrari's race cars and production cars have always been in intimate dialogue with one another, and the latest effort from the Prancing Horse's Competizioni GT team is a case in point. The Ferrari 296 GT3 is an incredible development in the racing segment that has always been closest to the manufacturer's heart. This Ferrari race car's design picks up where the 296 GTB leaves off—but the GT3 achieves a lower center of gravity with a unique 120-degree V6 configuration, which houses the turbochargers within the mid-rear-mounted V. The aluminum frame and braking system are likewise all-new. Although the 296…