What is the Ferrari Purosangue?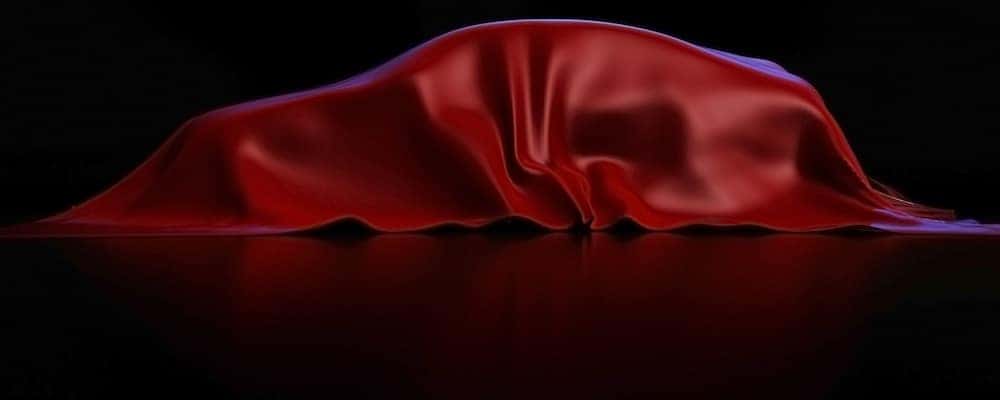 The 2022 Ferrari Purosangue will be the first SUV Ferrari produces — but it's much more than a simple SUV. This is a vehicle that promises to unite the world-class driving experience of the Prancing Horse with a practical, utility-forward design meant to be as useful on daily drives around Chicago as it is impressive on the track. Expected to use a front-mid-engined design, the Purosangue is poised to be like nothing else on the market.
What is an FUV?
FUV stands for "Ferrari Utility Vehicle." This is a recognition that the Purosangue is much more than a simple SUV, and that this Prancing Horse exists in a class of its own. The end goal of the model is to combine Ferrari's unique architecture and uncompromising performance with the interior space and comfort of a traditional SUV. It's expected to have room for four passengers.
Of the design, Ferrari's Cheif Technical Officer Michael Leiters said, "I think we've found a concept and a package which is on one side a real SUV and will convince SUV customers to buy it, but on the other side there's a huge differentiation of concept to existing SUVs." The performance will obviously set the Purosangue apart from the competition, but it sounds like Ferrari has some big surprises in store with this model!

Shared Platform With the Roma
The Pursongue's styling is expected to draw heavily from that of the Roma, so it's unsurprising that the Pursonague is also expected to build on a further iteration of the Roma's front-engine platform. This platform saw its beginning with the Portofino, and one of its defining traits is the fact that the engine sits behind the front axle line, with the gearbox in a transaxle format.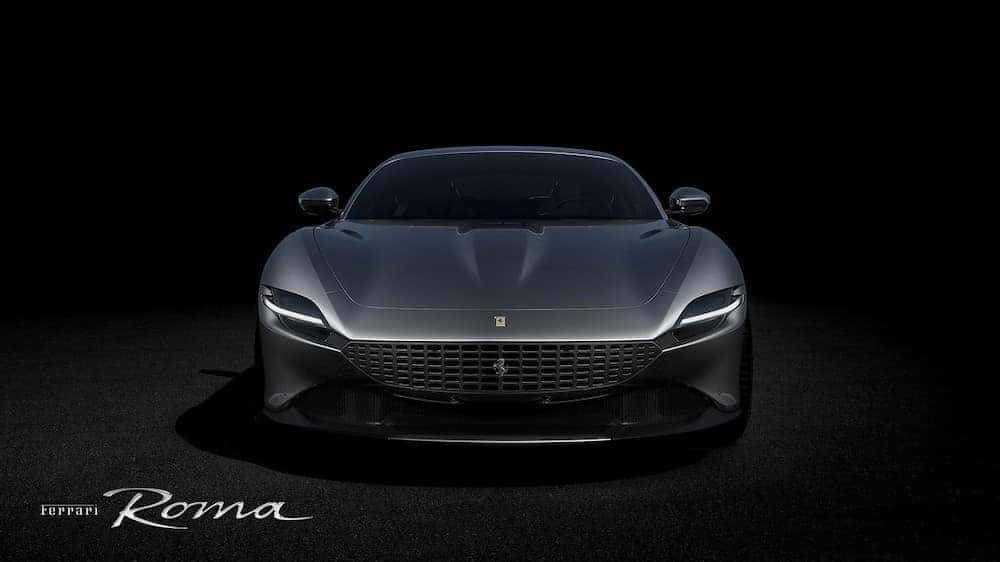 Possible Purosangue Engines
It's currently unknown what will power the Purosangue, but speculation is centering around the following possibilities:
Turbocharged V8
V12
A hybrid or possible plug-in hybrid powertrain
While Maranello has been tight-lipped about what exactly will power this vehicle, we do know that:
The Purosangue will almost certainly come equipped with all-wheel drive.
The Pursongue will be a tremendously powerful vehicle, intended to dominate competitors like the Bentley Bentayga, Lamborghini Urus, and Aston Martin DBX.
Possible Ferrari Purosangue Release Date
The Ferrari Purosangue is expected to formally debut in 2021 before going on sale in 2022 or 2023.
Learn More With Continental AutoSports
Want to learn more about the new Ferrari Purosangue SUV, or FUV? Contact Continental AutoSports to get the latest news. This is an exciting new direction for the Prancing Horse, and it's not too early to inquire about buying one of your own. Whether you live in St. Louis, Indianapolis, or elsewhere in the United States, we can help you acquire the supercar of your dreams from our Chicagoland dealership.
More About Ferrari Models