What is the Ferrari Purosangue?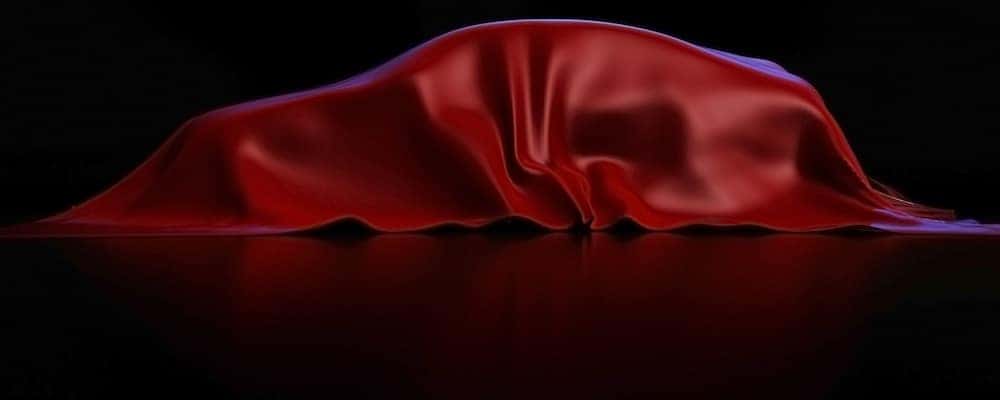 The 2022 Ferrari Purosangue will be the first SUV Ferrari produces — but it's much more than a simple SUV. This is a vehicle that promises to unite the world-class driving experience of the Prancing Horse with a practical, utility-forward design meant to be as useful on daily drives around Chicago as it is impressive on the track. Expected to use a front-mid-engined design, the Purosangue is poised to be like nothing else on the market.
What is an FUV?
FUV stands for "Ferrari Utility Vehicle." This is a recognition that the Purosangue is much more than a simple SUV, and that this Prancing Horse exists in a class of its own. The end goal of the model is to combine Ferrari's unique architecture and uncompromising performance with the interior space and comfort of a traditional SUV. It's expected to have room for four passengers.
Of the design, Ferrari's Cheif Technical Officer Michael Leiters said, "I think we've found a concept and a package which is on one side a real SUV and will convince SUV customers to buy it, but on the other side there's a huge differentiation of concept to existing SUVs." The performance will obviously set the Purosangue apart from the competition, but it sounds like Ferrari has some big surprises in store with this model!
Shared Platform With the Roma
The Pursongue's styling is expected to draw heavily from that of the
Roma
, so it's unsurprising that the Pursonague is also expected to build on a further iteration of
the Roma's front-engine platform
. This platform saw its beginning with the
Portofino
, and one of its defining traits is the fact that the engine sits behind the front axle line, with the gearbox in a transaxle format. That said, the Purosangue will be much more than just a Ferrari Roma SUV — it's likely a look into the future of the Ferrari vehicles, at least in terms of what will be under the hood.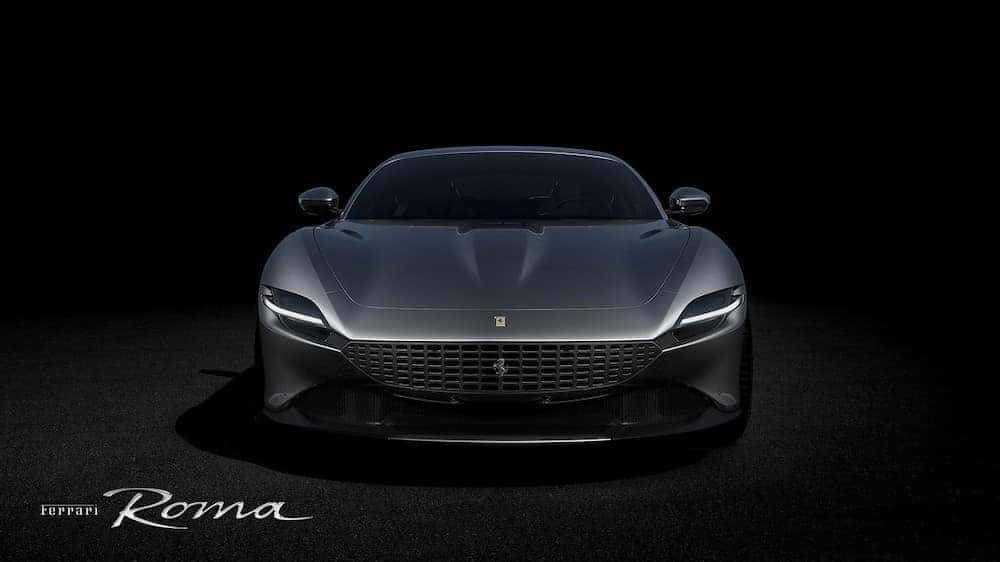 Ferrari Purosangue Engine Details
Top Speed speculates that Ferrari's SUV concept could have a powertrain that can produce up to 1,000 hp. Car Magazine, meanwhile, reports that its output is likely to be closer to 800 hp courtesy of a V12 engine, adding that:
A hybrid V8 version of the Purosangue is likely to follow its V12 debut.
The vehicle is "Based on Maranello's scalable front-engined matrix, shares a common centre section with mid-engined models."
The Purosangue will likely seat four and feature a height-adjustable suspension.
Car Magazine also offers a few more interesting tidbits for anyone interested in the future of Ferrari's SUV concepts: namely that the Purosangue's codename is F175, and that Ferrari is expected to release all-electric spinoffs in 2024 and 2026 codenamed F244 and F245. If you're reading between the lines, it seems clear that the Purosangue is likely going to be part of Ferrari's pivot to electric and hybrid vehicles.
While Maranello itself has been tight-lipped about what exactly will power this vehicle, we do know that:
The Purosangue will almost certainly come equipped with all-wheel drive.
The Pursongue will be a tremendously powerful vehicle, intended to dominate competitors like the Bentley Bentayga, Rolls-Royce Cullinan, Lamborghini Urus, and Aston Martin DBX.
Indeed, we are far from the days when Sergio Marchionne seemed to dismiss the idea of a Ferrari SUV in 2016 — all it took was some time for the world-class engineers in Maranello to develop an SUV that pushes the boundaries of the possible. And that's why it deserves the special designation of "Ferrari Utility Vehicle."
Ferrari's SUV: What's Inside?
The Purosangue is expected to seat four passengers — beyond that, little is known about the inside of Ferrari's SUV. As with all Prancing Horses, though, you should expect exceptional interior appointments and cutting-edge multimedia technology.
What Does "Purosangue" Mean?
Purosangue means "thoroughbred." It's clear that Ferrari intends this as a statement that, even though it's an SUV, it's a performance vehicle first and foremost, in keeping with Ferrari's rich racing heritage. It's important to note, however, that the name of the vehicle could change due to a trademark dispute. For now, though, Purosangue is the working name of Ferrari's SUV, and there's a small chance that it could change.
What is the Ferrari Purosangue's Release Date?
Ferrari's SUV concept is expected to formally debut in 2021 before going on sale in early 2022. Car Magazine claims that " will form the basis for a range of more practical, crossover-flavoured models wearing the coveted prancing horse badge." But before you become concerned, remember that the Ferrari FF and GTC4Lusso were also positioned as practical daily drivers — but they can still burn up the track, and you should expect no less from the Italian brand's first SUV.
Learn More With Continental AutoSports Ferrari
Want to learn more about the new Ferrari Purosangue SUV, or FUV? Contact Continental AutoSports Ferrari to get the latest news. This is an exciting new direction for the Prancing Horse, and it's not too early to inquire about buying one of your own. Whether you live in Indianapolis, Milwaukee, or elsewhere in the United States, we can help you acquire the supercar of your dreams from our Chicagoland dealership.
More About Ferrari Models